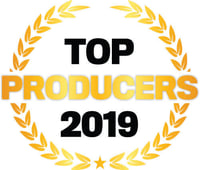 Scott E. Lugering, President, Insurance Solutions of America
In 2007, Scott Lugering founded Insurance Solutions of American in Winter Springs, Florida, where he specializes in providing insurance for the fire suppression industry nationwide. Through the years, Lugering has grown from writing fire suppression contractors in Florida to now insuring hundreds of fire suppression contractors in over 40 states.
He is active in many associations related to the fire suppression industry and has conducted several seminars to educate employers on their specific risk management needs.
In 2019, Lugering is focusing on continuing "what I have been doing over the last 10 years since I opened my agency: do the best possible job I can for all my customers and their business and the referrals will come," he says.
Company

Information
Insurance Solutions of America