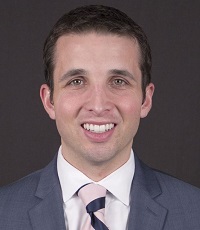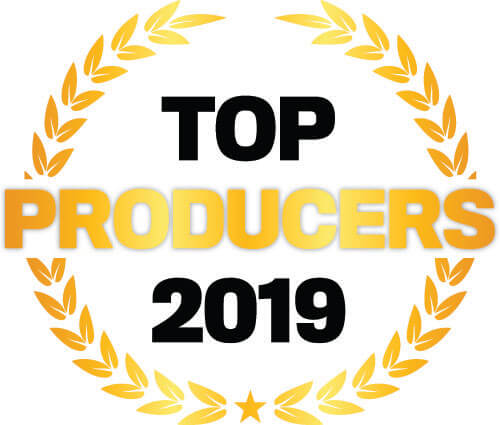 Tyler LaMantia, Gallagher
If Tyler LaMantia had to pick one strategy that has been key to growing his book of business, it would be specializing in a particular class of business and fully immersing himself in that world. "Earning the reputation of a trusted advisor as oppose to just another vendor is the key to achieving long-term sustainable success," he says. As his book has grown, he has had to lend more focus to time management and improving his decisions on where his time was spent.
Recently, LaMantia moved into an area president role, in which he is responsible for growing Gallagher's San Diego and aviation operations, which will be his primary focus this year.