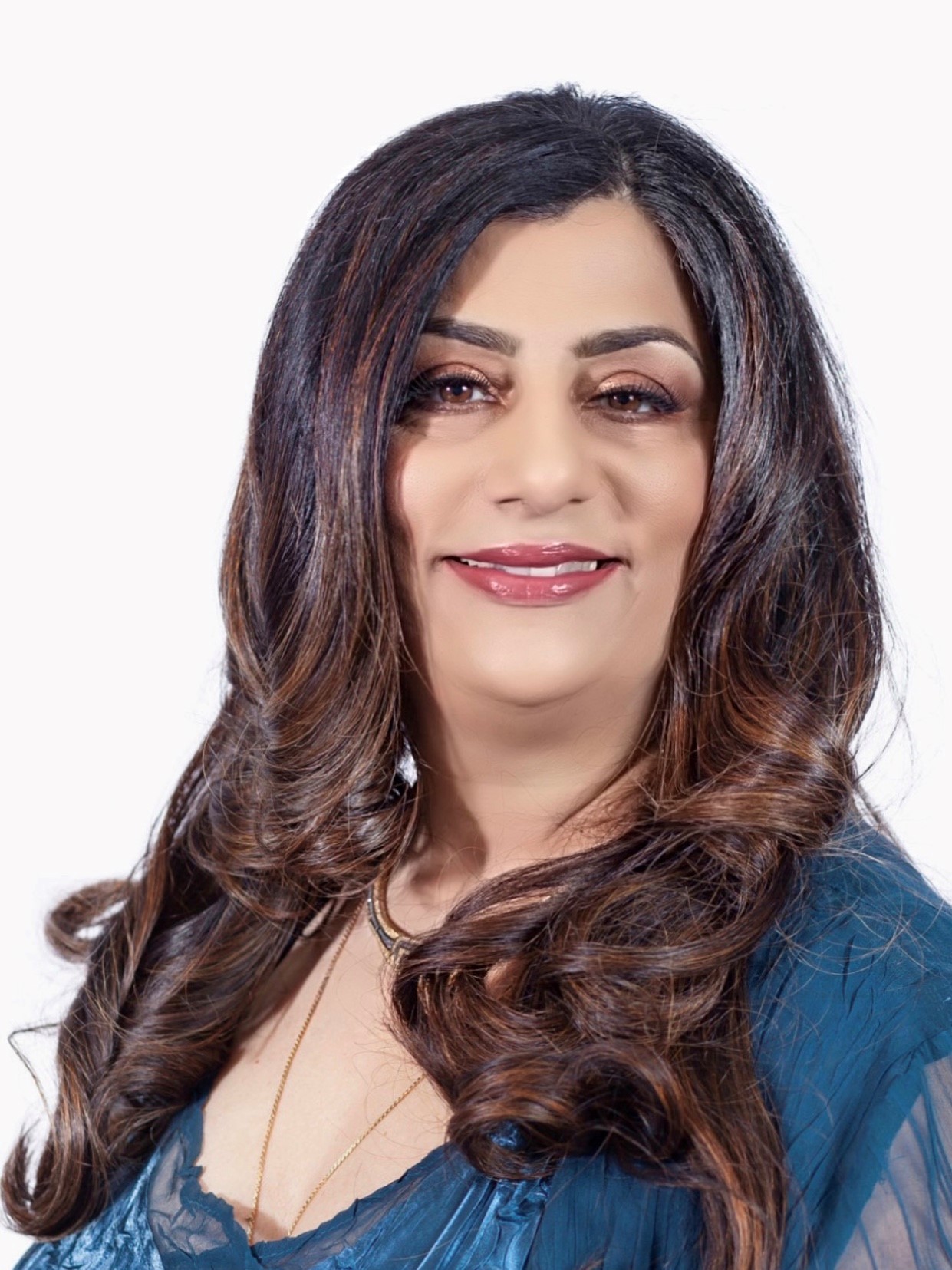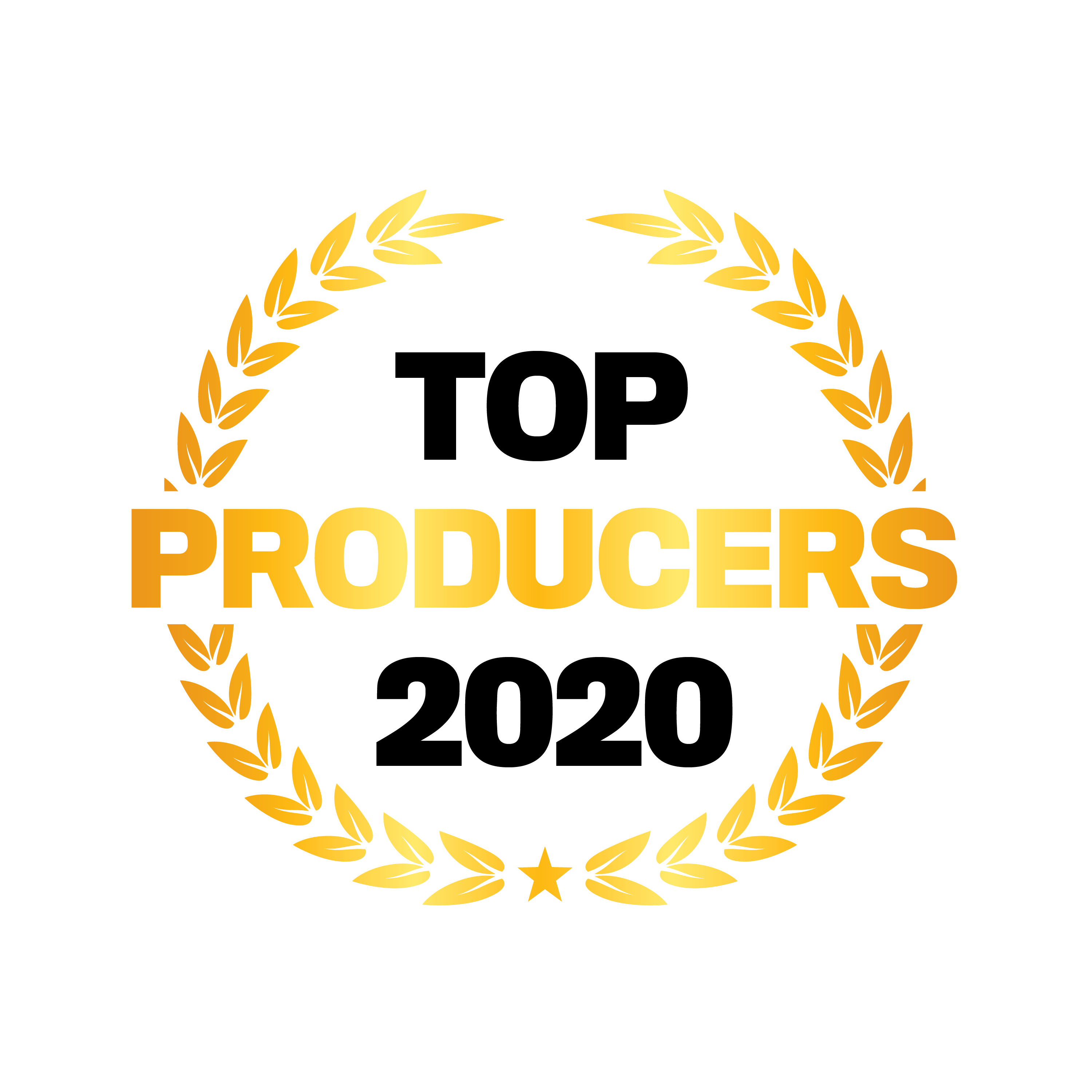 Alka Manaktala, IOA INSURANCE SERVICES
Vice president, restaurant group
IOA INSURANCE SERVICES
As IOA Producer of the Year in 2017 and IBA Top Producer every year since 2017, Alka Manaktala has more than 25 years of experience in property/liability, workers' compensation, commercial insurance and employment practices liability. As a broker at a previous large national brokerage, Manaktala was one of the Top 10 Producers in 2013 and the Top Producer out of 375 producers in 2014.
"My key strategy to growing my book of business is taking excellent care of my current clients and then requesting they refer me to their business associates and friends," Manaktala says. "I service my clients with the same dedication and focus I used to win their account in the first place."
Manaktala's client portfolio includes companies such as Jack in the Box, Wendy's, Carl's Jr, Subway, Denny's, Popeyes, Del Taco, Black Bear Diners, Panera Bread, Papa John's Pizza, Buffalo Wild Wings, and many more.