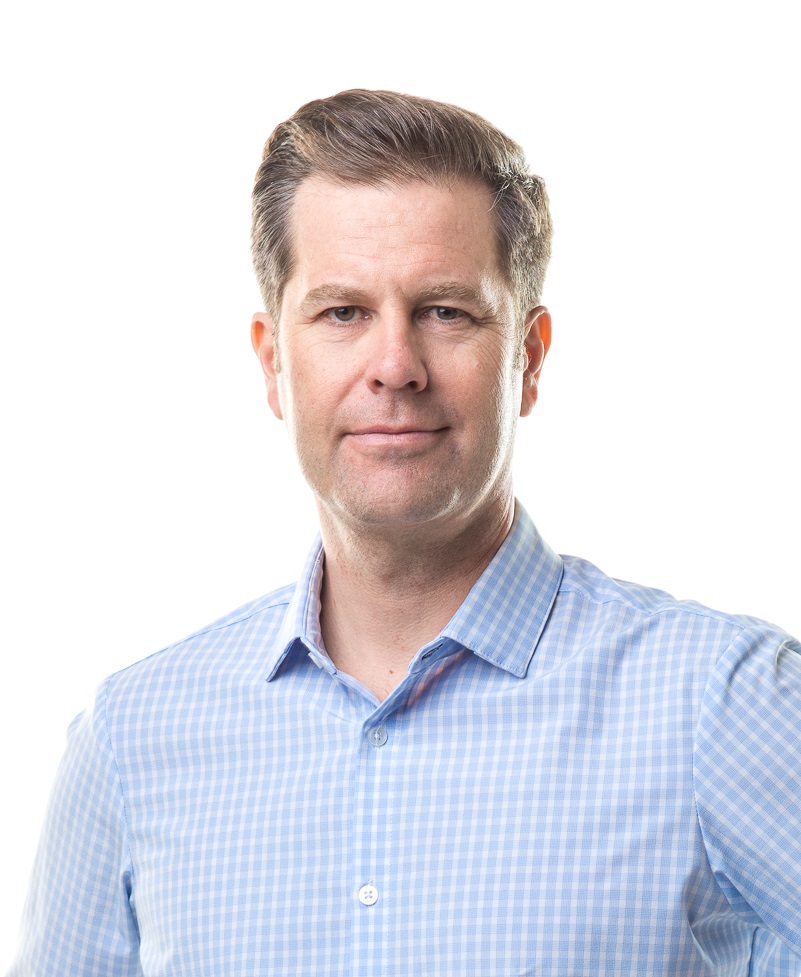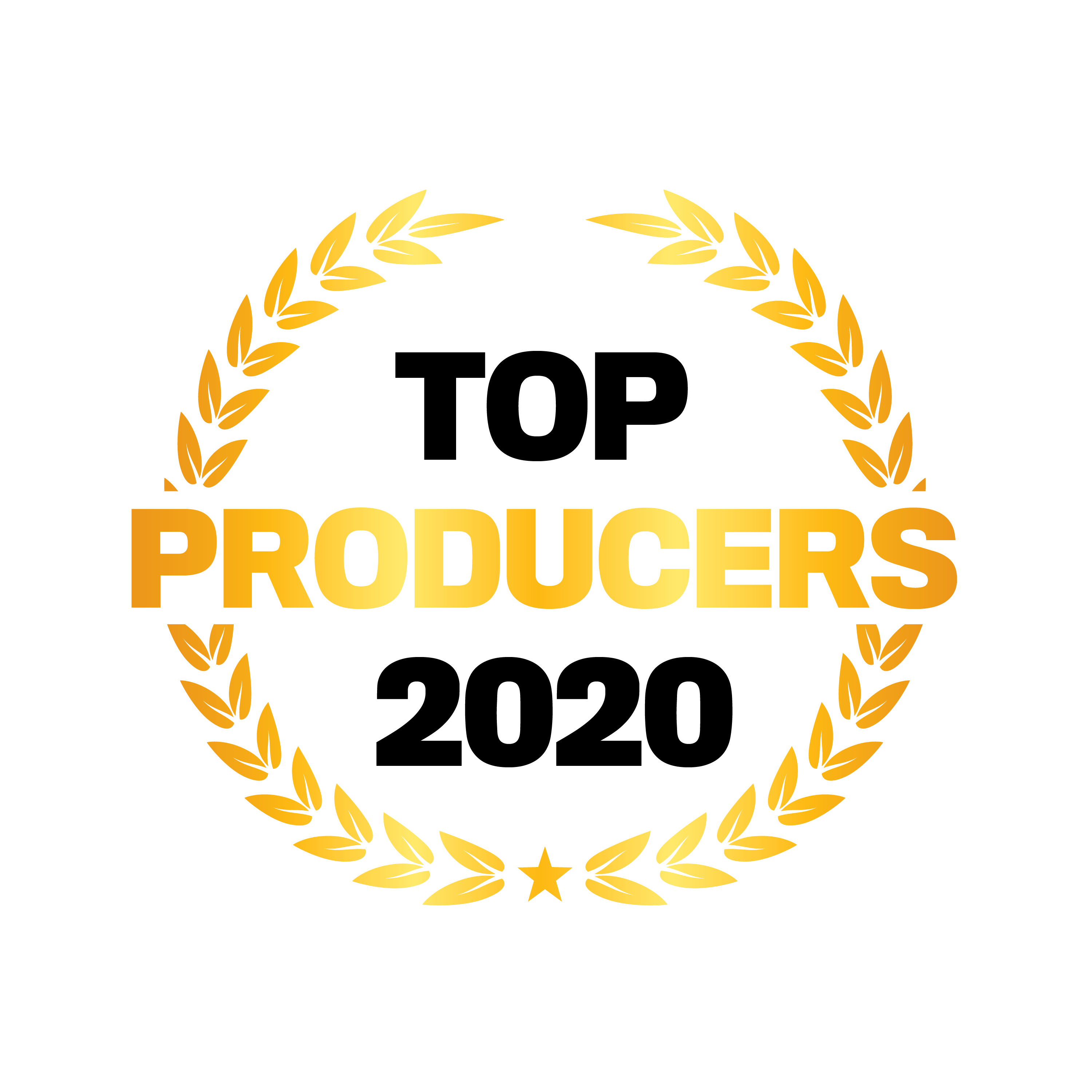 Béat Koszinowski, THE BUCKNER COMPANY
Client advisor
THE BUCKNER COMPANY
With a focus on commercial and residential construction insurance,bonds, and real estate insurance, Béat Koszinowski's clients include builders, developers, contractors, property owners and property managers. He holds CICand CIRMS designations and, for many years, served as a board member for the Salt Lake Home Builders Association and the Utah chapter of the Community Associations Institute. He currently is a member of the UCCAI Legislative Action Committee.
"My approach to growing my book of business has been to specialize in a couple of niche items and strive to be the very best at them," Koszinowski says."Knowledge is power; it's important to stick to what you know and never stop learning. I also believe it's important to never underestimate the value of a team– the quality of help can make or break a business."
Koszinowski credits his growth in 2019 to referring business to his centers of influence and learning to trust his team more. "Hard work is important, but it's equally as important to work smart,"he says.