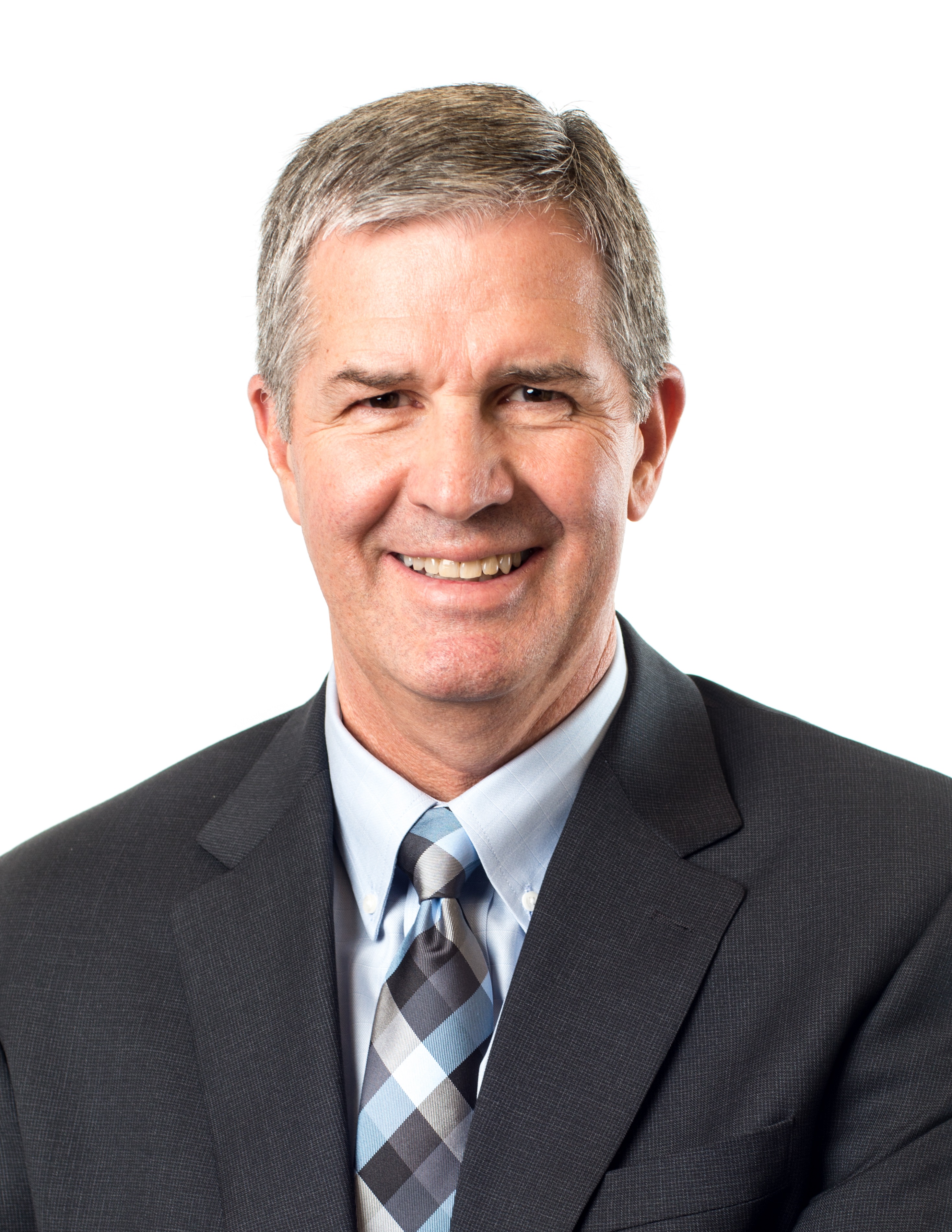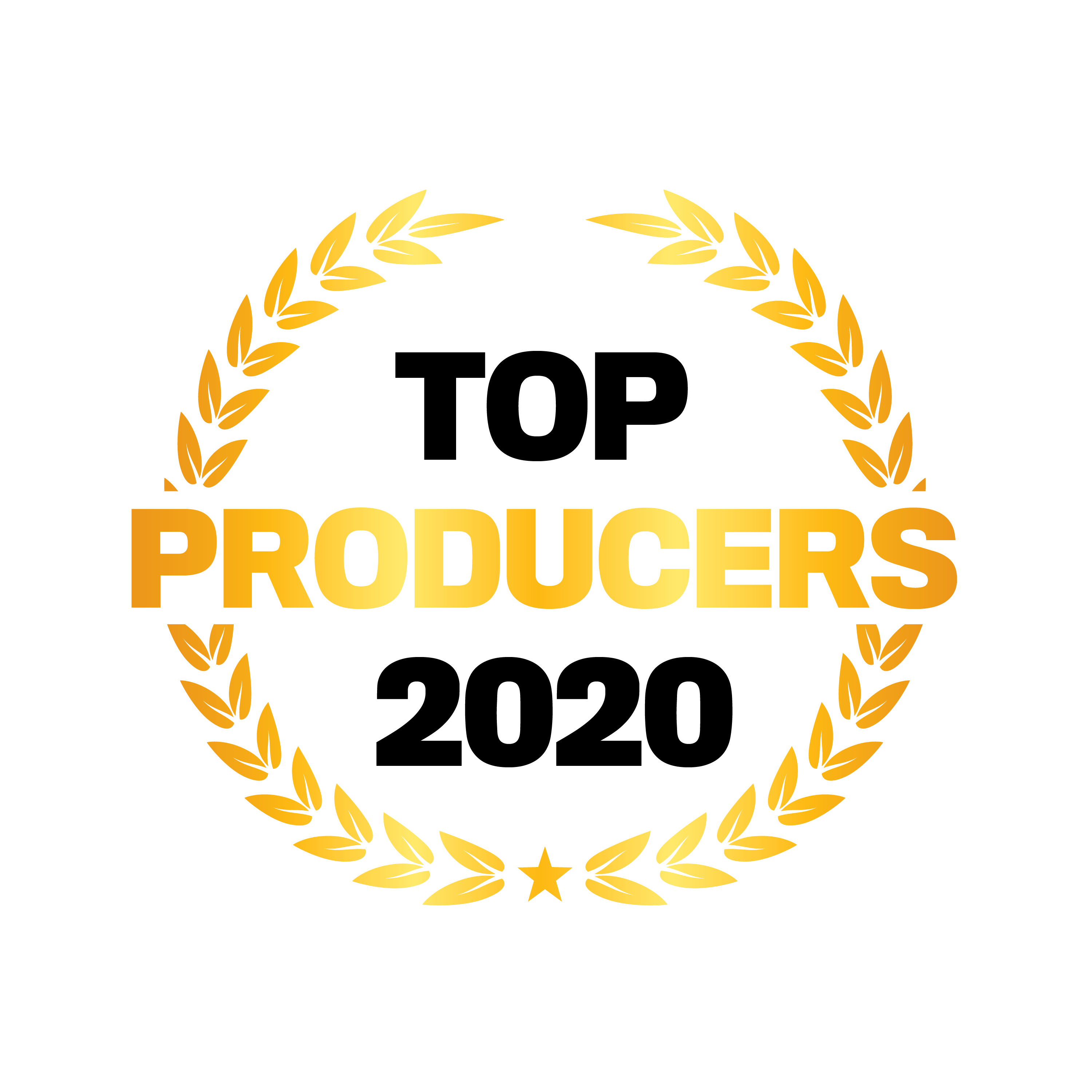 Brad Nielson, THE BUCKNER COMPANY
President
THE BUCKNER COMPANY
Raised on a potato farm and cattle ranch in Rexburg, Idaho, Brad Nielson grew up with a love of agriculture and a strong work ethic. While he didn't go into farming, he stayed in Idaho and has spent 38 years as producer, sales manager and agency manager in P&C insurance, specializing in "anything to do with agriculture," including crop insurance, commodity transportation, processing, fuel, fertilizer and chemical distributors, fertilizer and chemical applicators, and farm and industrial equipment manufacturers.
"I am surrounded by the best team anyone could ever have," Nielson says. "They totally support me in providing great service to our clients and the companies we represent. I could not be successful without them and the support we get from leadership and the corporate team."
Nielson joined The Buckner Company in 2010 as president of the Idaho operation and was on the Idaho Independent Agents Association board of directors for 12 years.