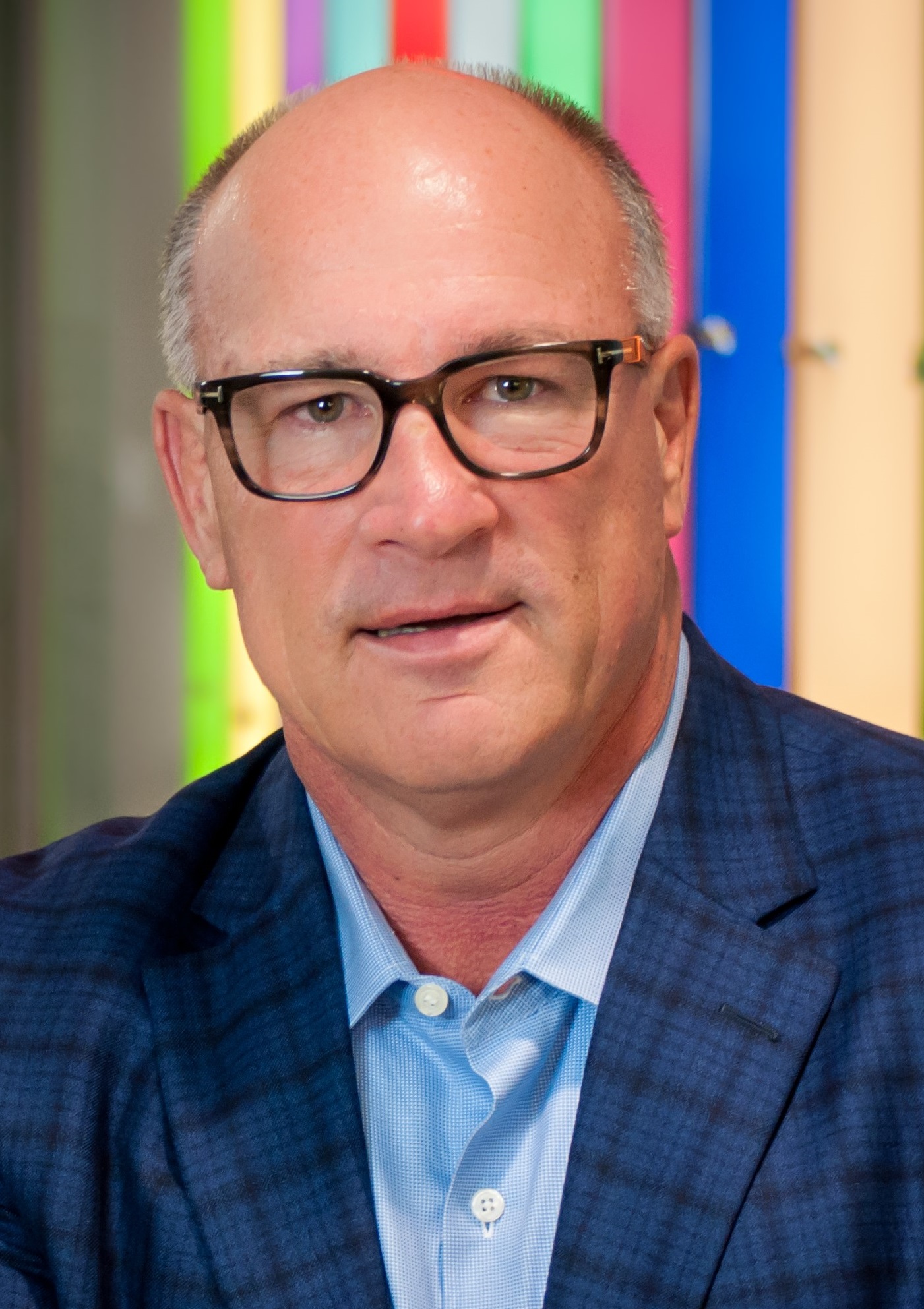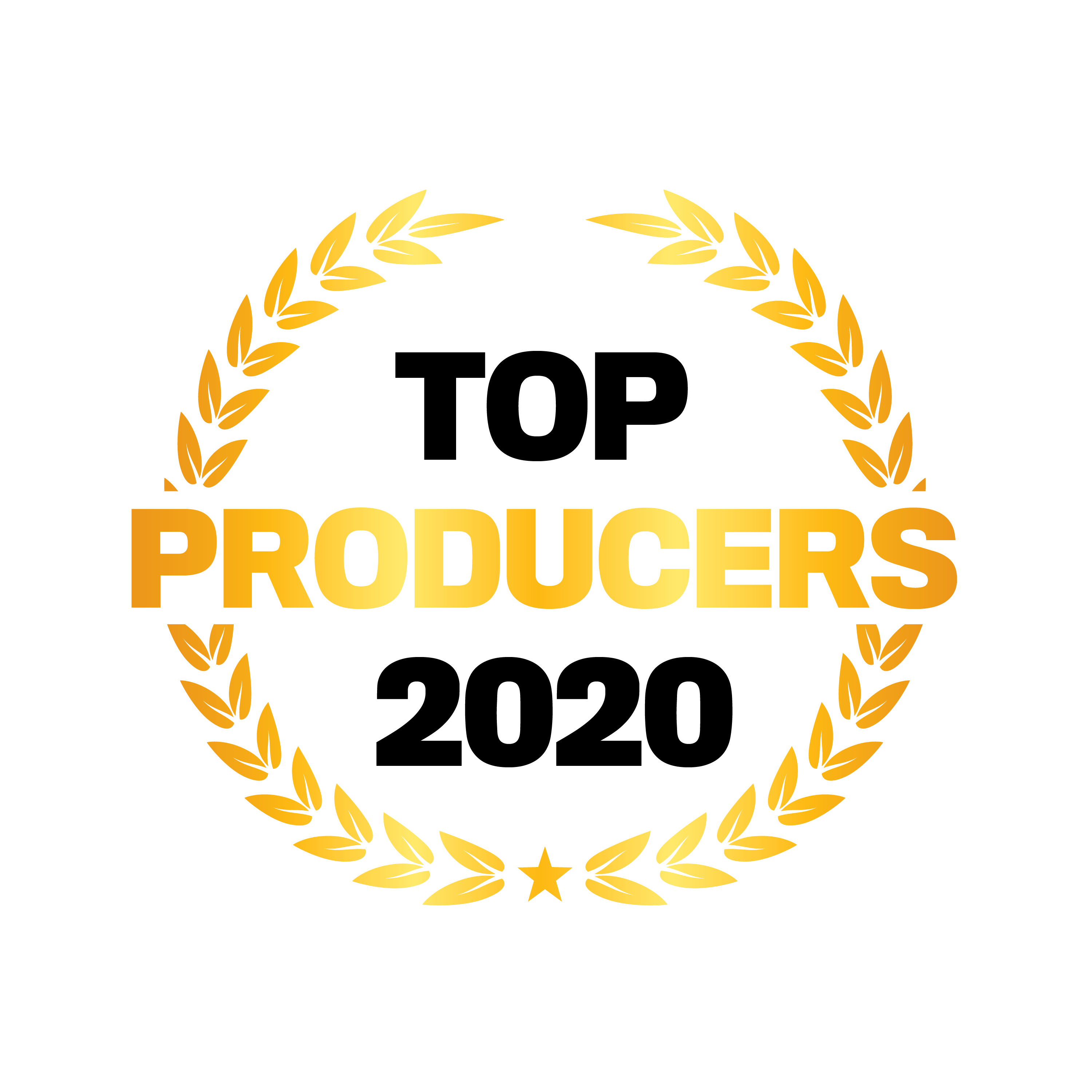 Dave S. Deardeuff, INSURICA
Senior vice president
INSURICA
With more than 35 years of experience, Dave Deardeuff is a recognized leader in oil and gas insurance and takes pride in his ability to develop strong relationships with his clients and serve as a trusted advisor. Deardeuff began his insurance career in 1982 as an underwriter with United States Fidelity & Guaranty Company. Three years later, he went to McEldowney McWilliams Deardeuff & Journey, where he worked as a producer and vice president over the next two decades.
Since joining Insurica in 2005, Deardeuff has led the agency's energy practice, which is currently its most thriving practice. "I have been fortunate to have many mentors throughout my business career, and a common theme starts with relationships," he says. "Learning how to develop new opportunities into meaningful, personal relationships has been critical and is thefoundation of how I build my business."
Outside of the office, Deardeuff serves on the Petroleum Alliance board of directors and also supports its PAC as an Inner Circle member.