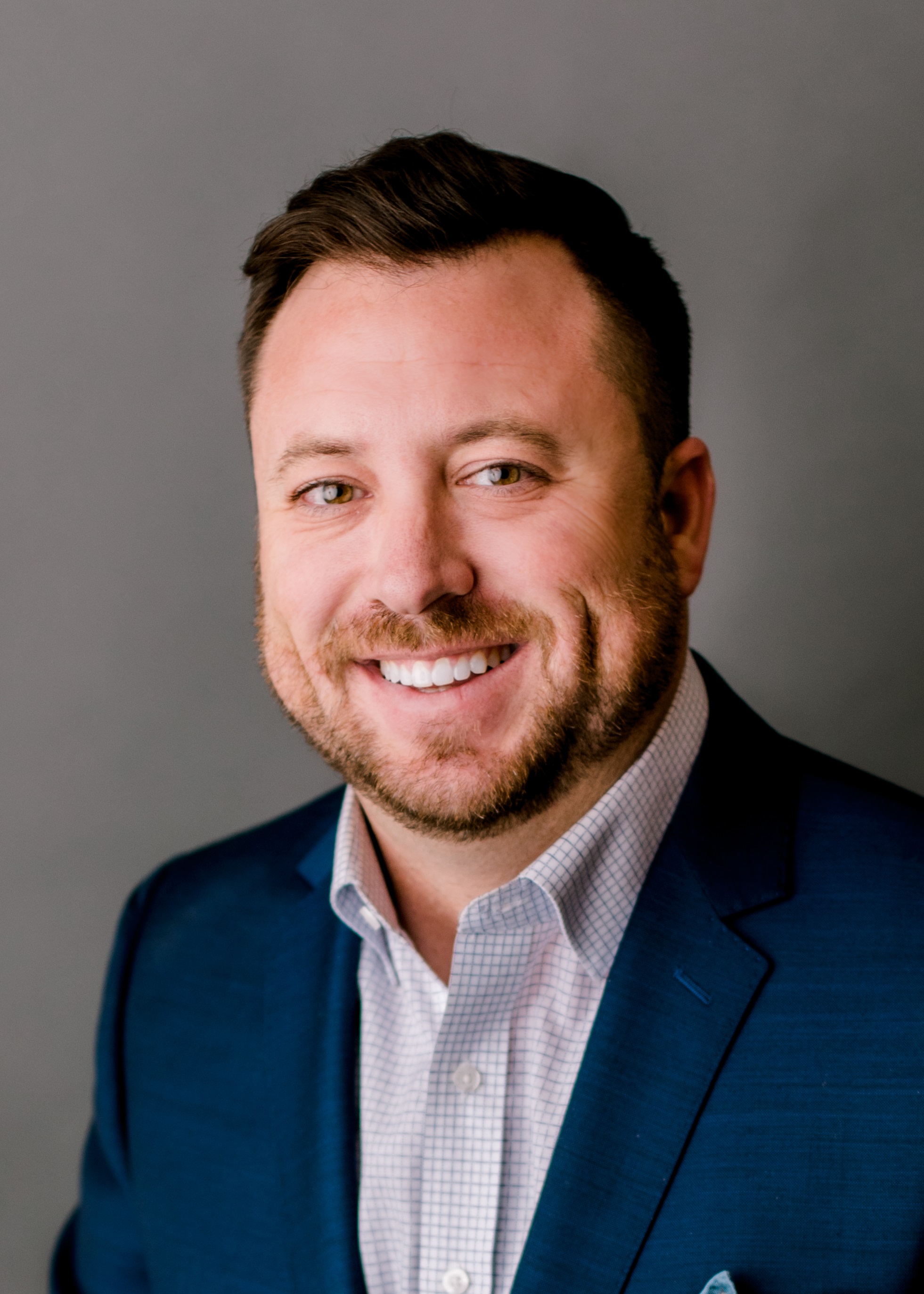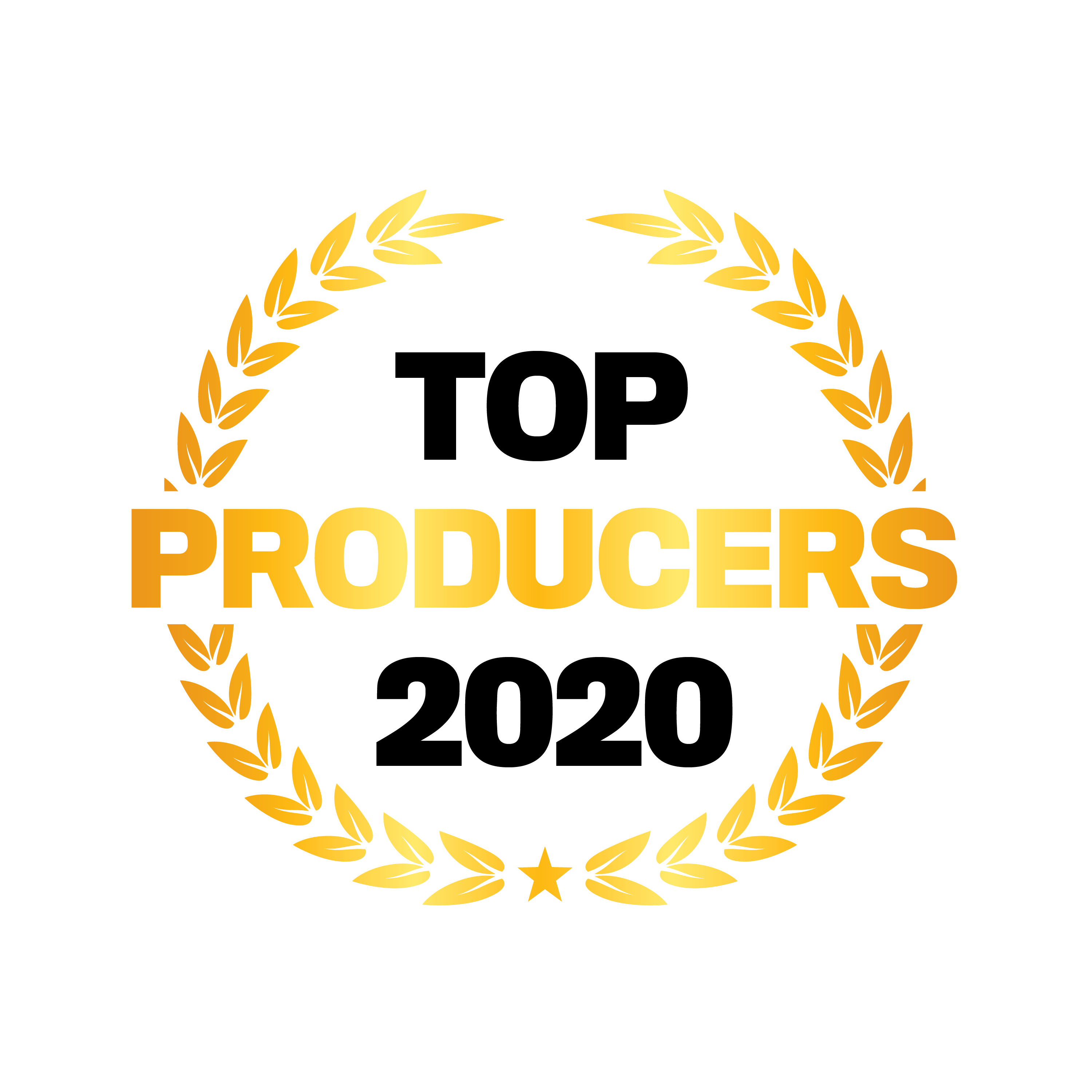 Dustin Glover, THRELKELD & COMPANY INSURANCE
Executive vice president
THRELKELD & COMPANY INSURANCE
Dustin Glover joined Threlkeld & Company Insurance in 2008 and has since grown his book of business to more than $2 million in revenue. In 2017, he was promoted to executive vice president and now shares in the day-to-day management of the company alongside president and CEO Todd Threlkeld.
After lobbying in Washington, DC, with the Federal Motor Carrier Safety Administration for the Line 5 exemption for the trucking industry, Glover made a name for himself in the transportation market."My key sales strategy has been to focus on the transportation industry," he says. "With the customer service we provide and the lengths we have gone to with legislation, we have created a reputation that has spread throughout the industry and generated revenue through referrals."
Glover's main focus is on the overall growth of the company, not just his own book of business, and as such, he has strived to be an advocate for every producer and CSR at Threlkeld & Company.