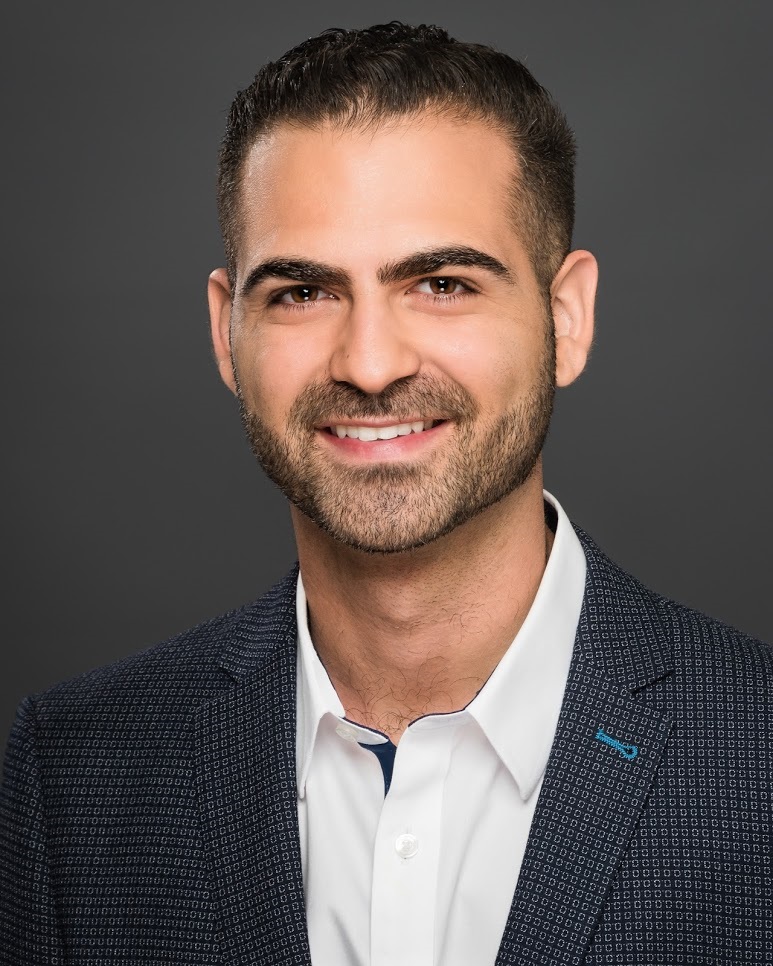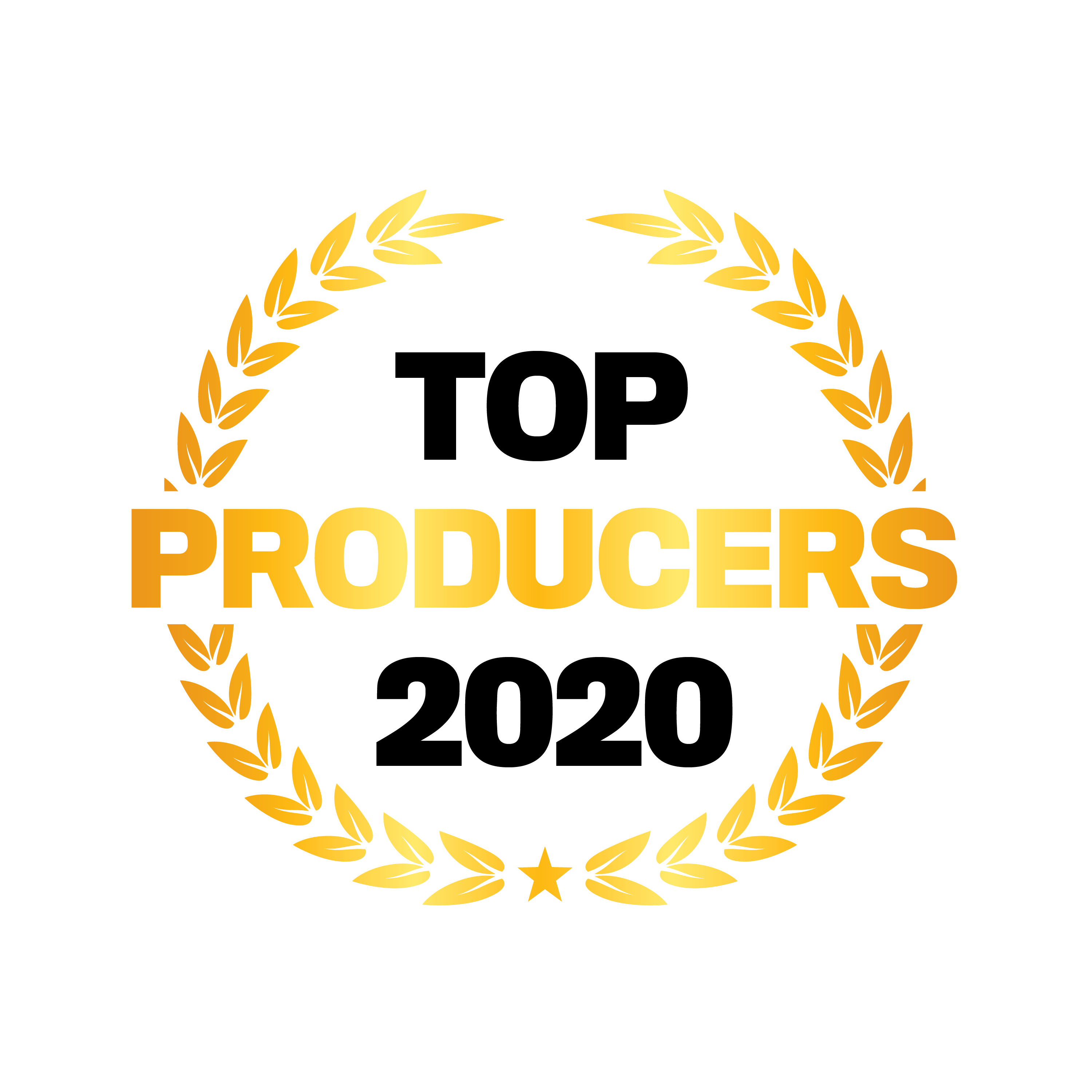 Jacob Barzivand, PARAMOUNT EXCLUSIVE INSURANCE SERVICES
PLATINUM PRODUCER
Producer
PARAMOUNT EXCLUSIVE INSURANCE SERVICES
Since Jacob Barzivand started selling insurance seven years ago, he has grown his book to more than $35 million in premium. Specializing in casualty insurance for transportation, construction and agricultural companies, Barziv and believes there's no such thing as a day off.
"I am available to my clients at anytime of the day, year round," he says."I am always seeking to understand my clients' weaknesses so that I havea solution to provide them in terms of risk management. I analyze my clients' businesses from the ground up, looking not only at risk potential, but how their company operates as a whole."
Instead of focusing on making asale, Barziv and approaches his work by seeking to help his clients battle their problems. "I find ways to bring value so that not only does my client succeed, but so do the carriers I do business with," Barzivand says.