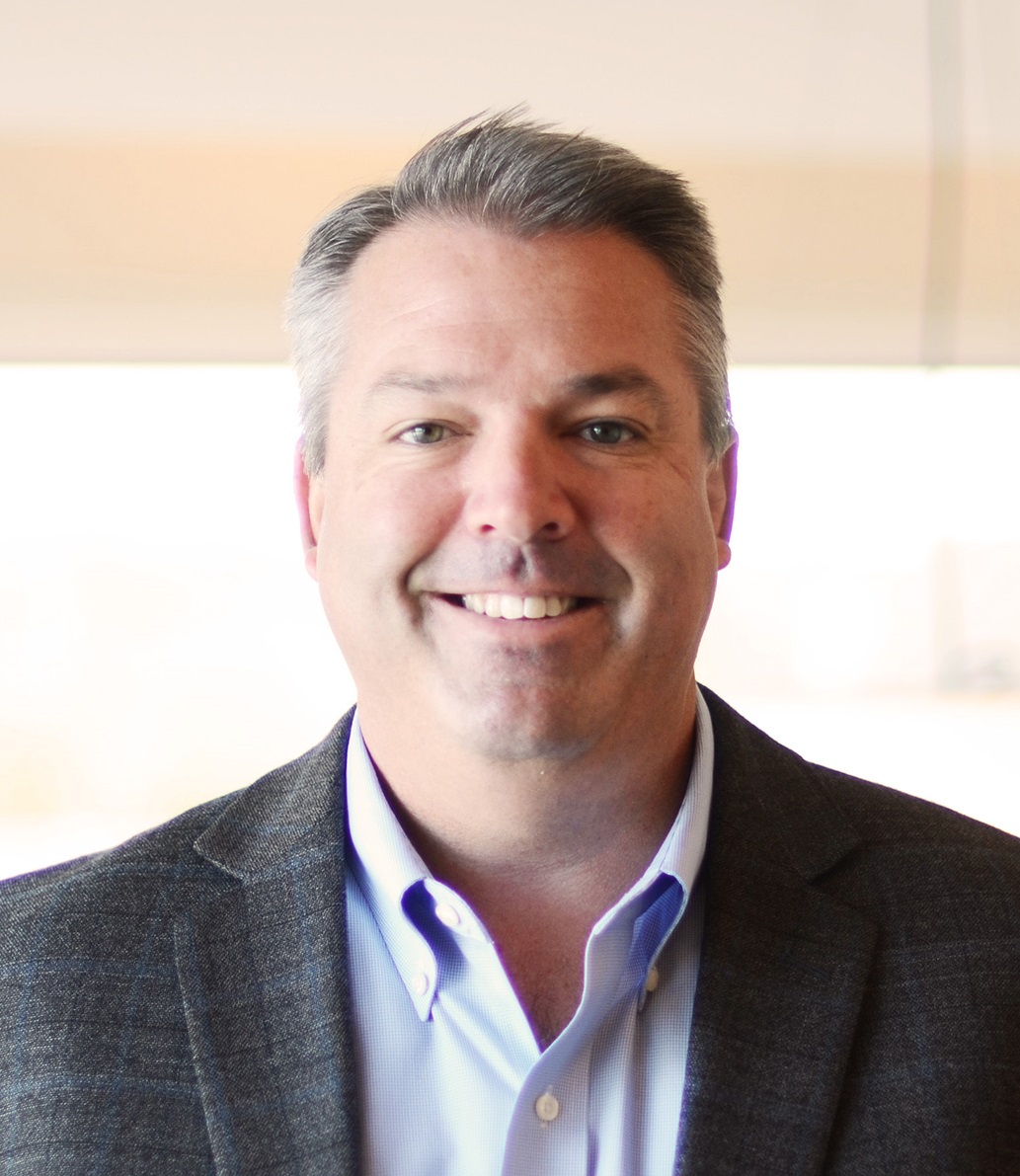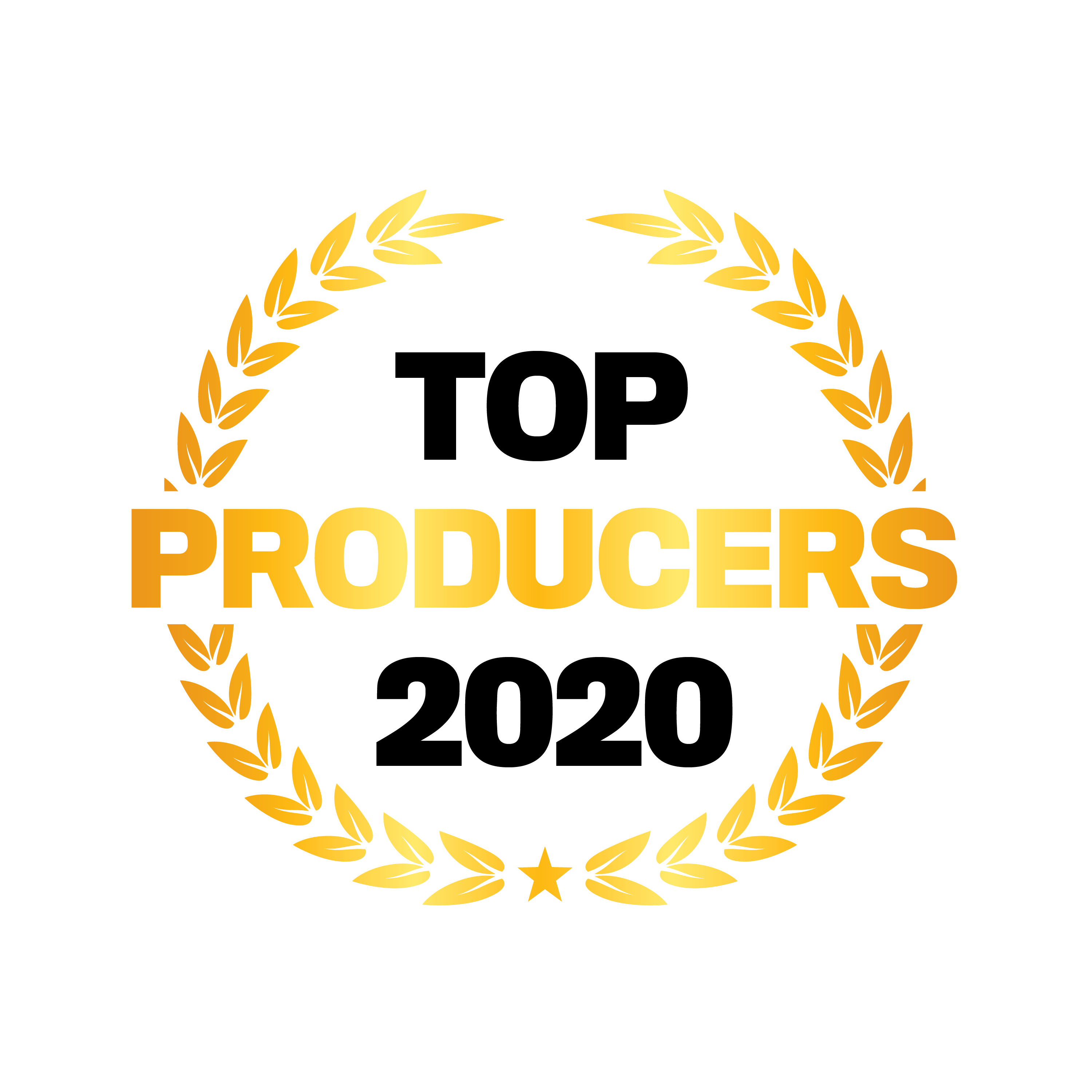 Jerry Darnaby, HUB INTERNATIONAL
Vice president
HUB INTERNATIONAL
After graduating from the Universityof Kansas in 1994, Jerry Darnabybegan his career in the construction industry, ultimately becoming president and owner of Timberline Clearing. He sold the company in 2009 and started working in insurance, specializing in heavy construction and the railroad industry.
Darnaby attributes much of his success to developing a niche within an industry he previously worked in. "I have been through many of the situations my clients and prospects are currently facing and have been successful in helping them mitigate or solve those problems," he says. Headvocates for his clients by being involved with regional and state associations withinthe rail industry, as well as lobbying on behalf of the industry on the state and national level.
In 2019, Darnaby concentrated ongetting more involved with his current clients, which led to several qualified referrals, ultimately resulting in a large increase in his existing book, along with several new clients in 2019 and more opportunities in 2020.