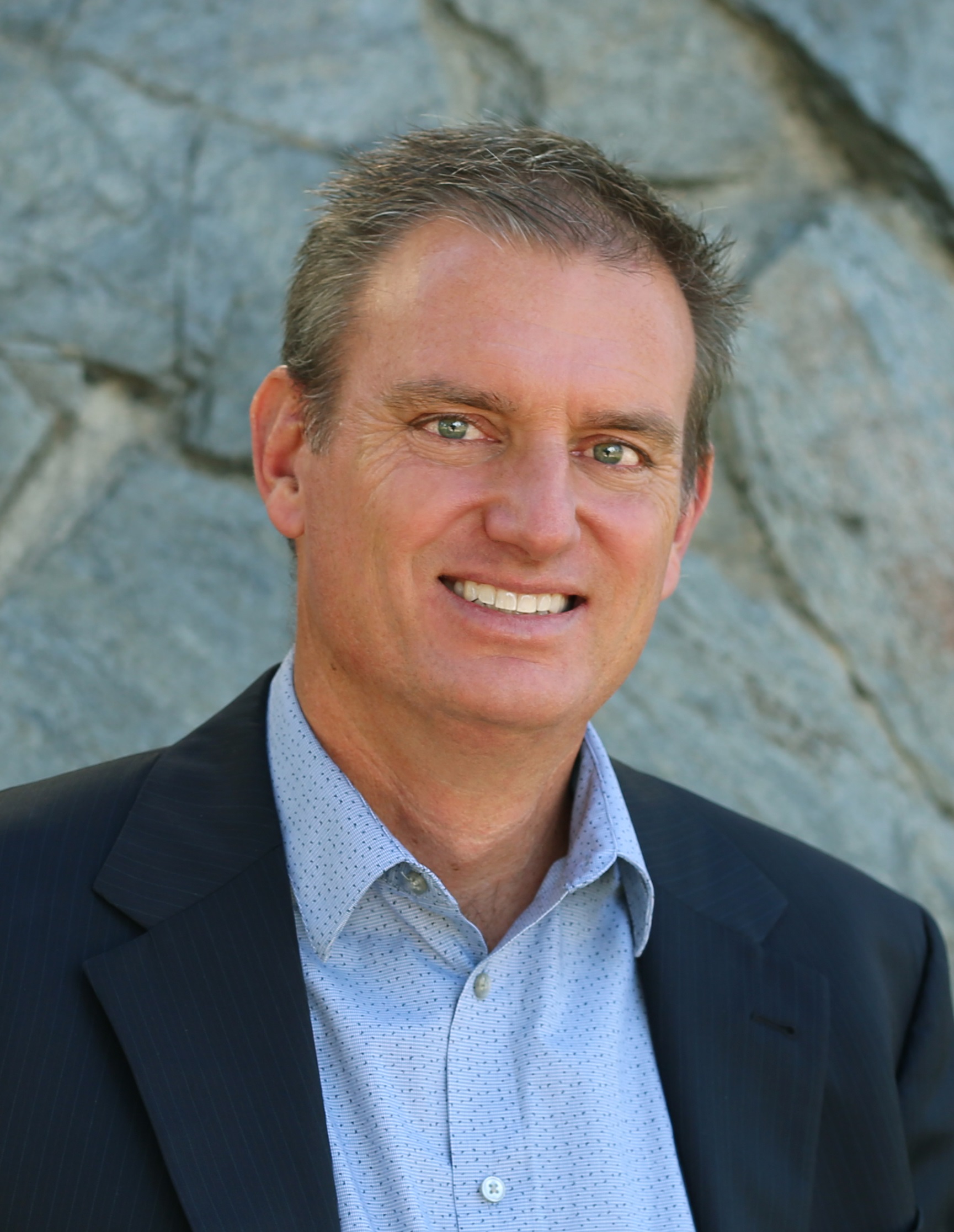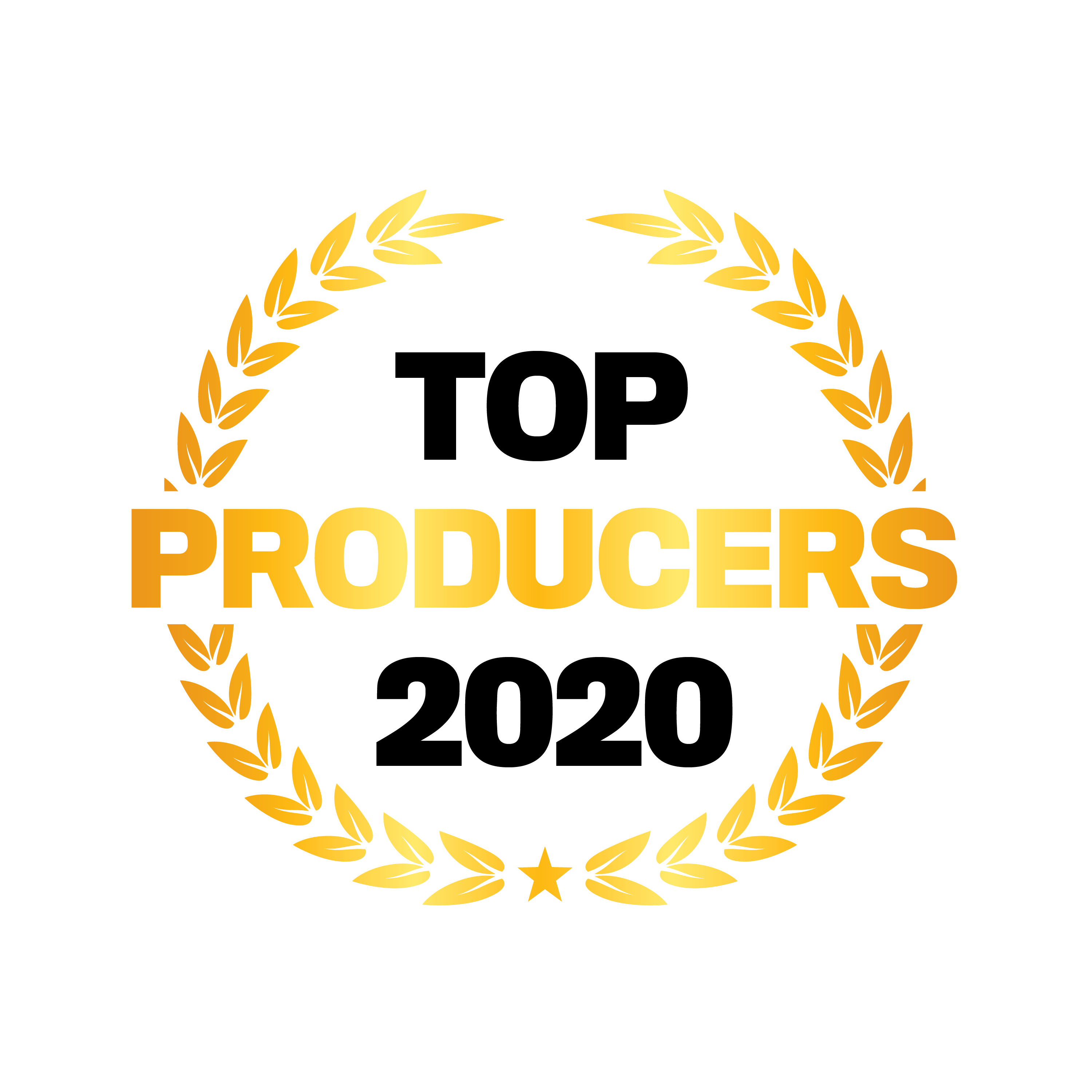 Jonathan Schreter, BOLTON & CO.
Executive vice president
BOLTON & CO.
As an executive vice president at Bolton & Co., Jonathan Schreter focuses on commercial property & casualty risks for charter and independent schools, higher education institutions, and middle-market businesses in technology, manufacturing and entertainment. With a diverse background that began in marketing, he combines creative thinking and analytics to offer a consultative approach to risk management.
"Last year, I focused on being more intentional," Schreter says. "It sounds cliché; however, time is the most valuable resource we have, and I made sure to focus on the businesses and organizations I knew I would have the greatest success with. Being strategic with where and how you put your energy is crucial toward your success as a broker and advisor. I've found that when I'm able to dive deep with an organization and uncover their true challenges, I can provide much more meaningful solutions and impact toward what the business owners I work with are trying to accomplish."
Outside of his work at Bolton & Co., Schreter is a past president of the Independent Brokers & Agents Association of the San Fernando Valley and currently serves as president of the UCLA Anderson alumni network in Los Angeles.