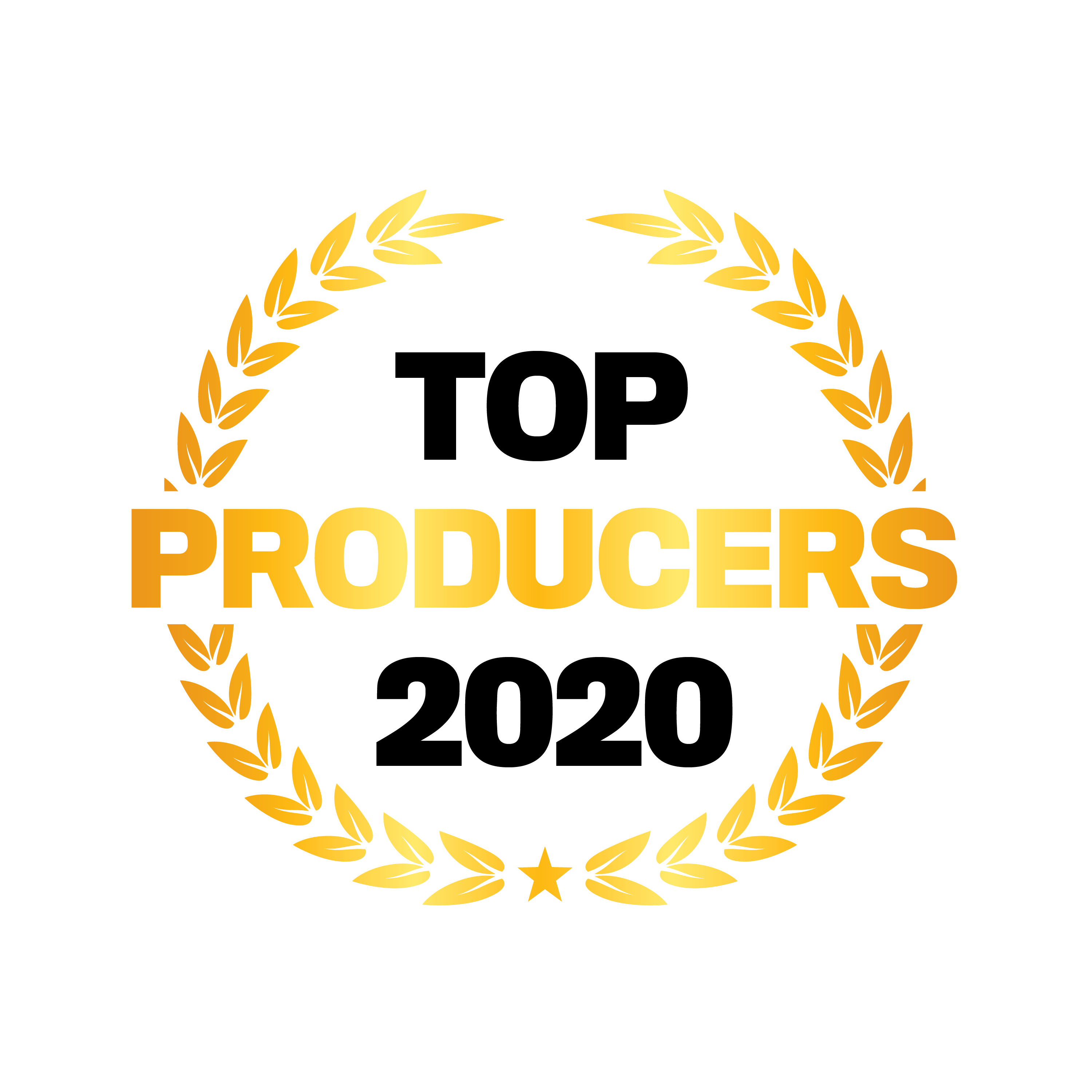 Karl W. Henley, SEIBERTKECK INSURANCE PARTNERS
Executive vice president, partner
SEIBERTKECK INSURANCE PARTNERS
Locally recognized for his risk management and insurance knowledge and a frequent speaker on risk management and insurance issues, Karl Henley has more than 20 years of experience in financial services, including commercial banking and insurance. Over the years, Henley has developed several of the proprietary ERM processes offered by SeibertKeck and was named to IBA's mostrecent Hot 100 list.
A partner and member of SeibertKeck's board and finance committee, Henley strives to always be the best in his field. "No one is going to do it for you – success comes with hard work [and] delivering what you promise with integrity, tenacity, discipline and consistency," he says. "Justas important is to never stop learning."
In addition to his role at SeibertKeck, Henley serves on several local councils and boards.