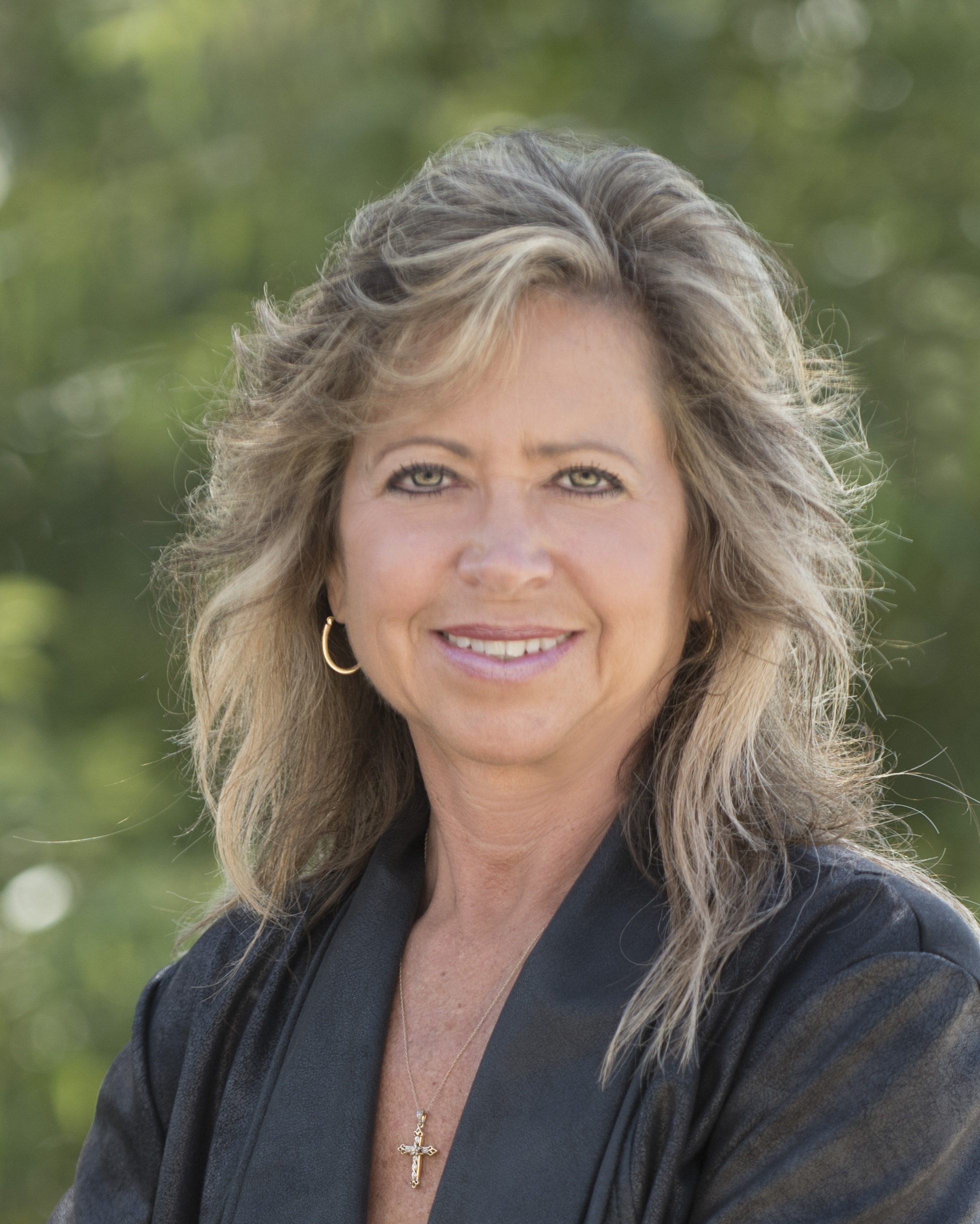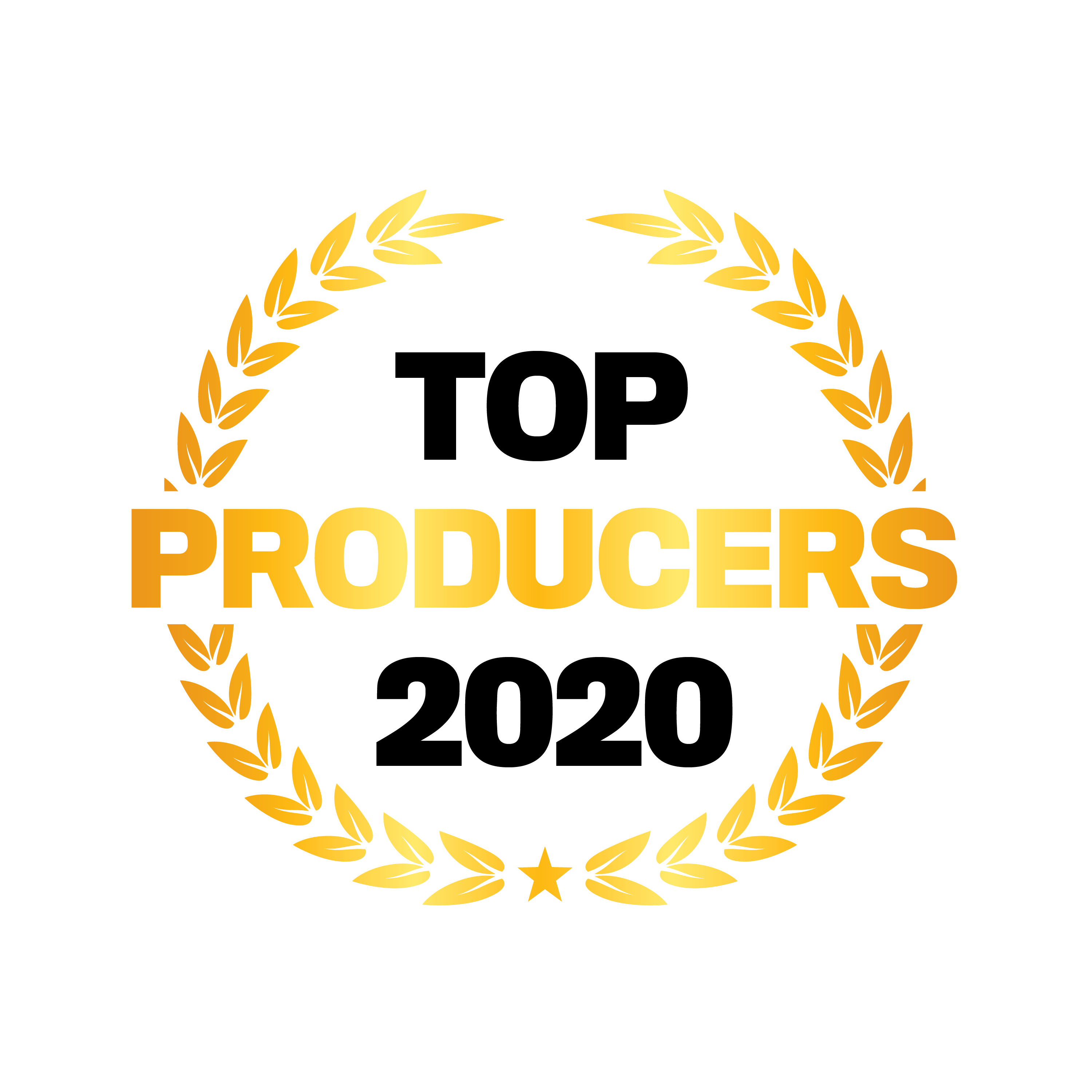 Lori P. Augustyniak, HORIZON INSURANCE
CEO
HORIZON INSURANCE
After working in the accounting field, Lori Augustyniak began her insurance careerin 1996 with Nationwide. For eight years, she worked in sales management and business consulting, which gave her a unique opportunity to learn how to be a successful agent. In 2004, she purchased Horizon Insurance, a Nationwide agency; four years later, she became an independent agent. Since 2004, Augustyniak has tripled Horizon's size.
Augustyniak attributes her success to building a great team that believes in her agency's philosophy of doing the right thing for clients. "The majority of growth comes from referrals because my clients and centers of influence know and trust that we will take of them," she says. "We will be an advocate and help our clients manage their insurance portfolio."
Giving back to the community has become a mantra for Horizon; in 2018, the agency partnered with Safeco Insurance to donate $10,000 to the Homeless Coalition in Florida. This tradition of giving continues; the agency donates up to 10% of its profits to local charities.