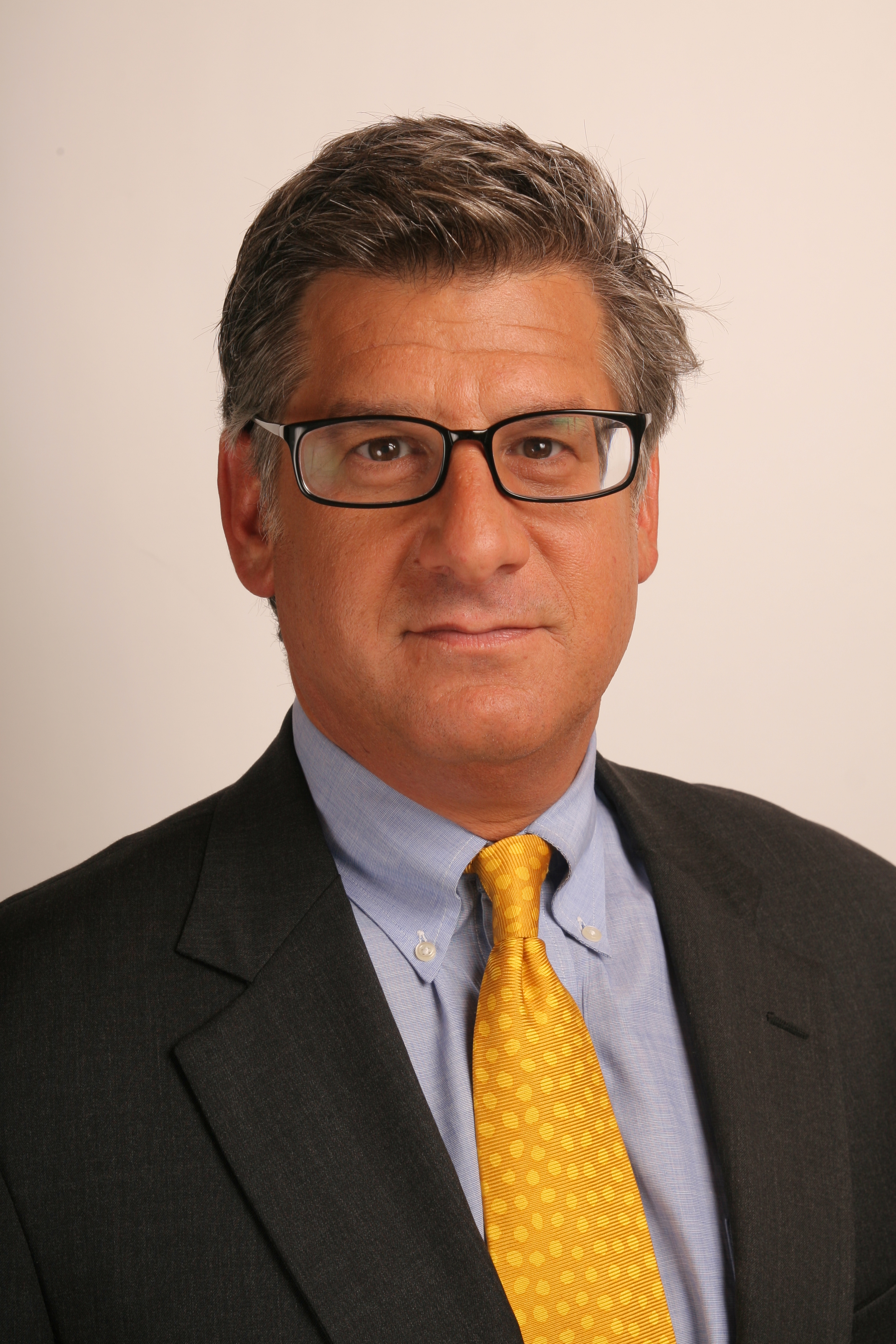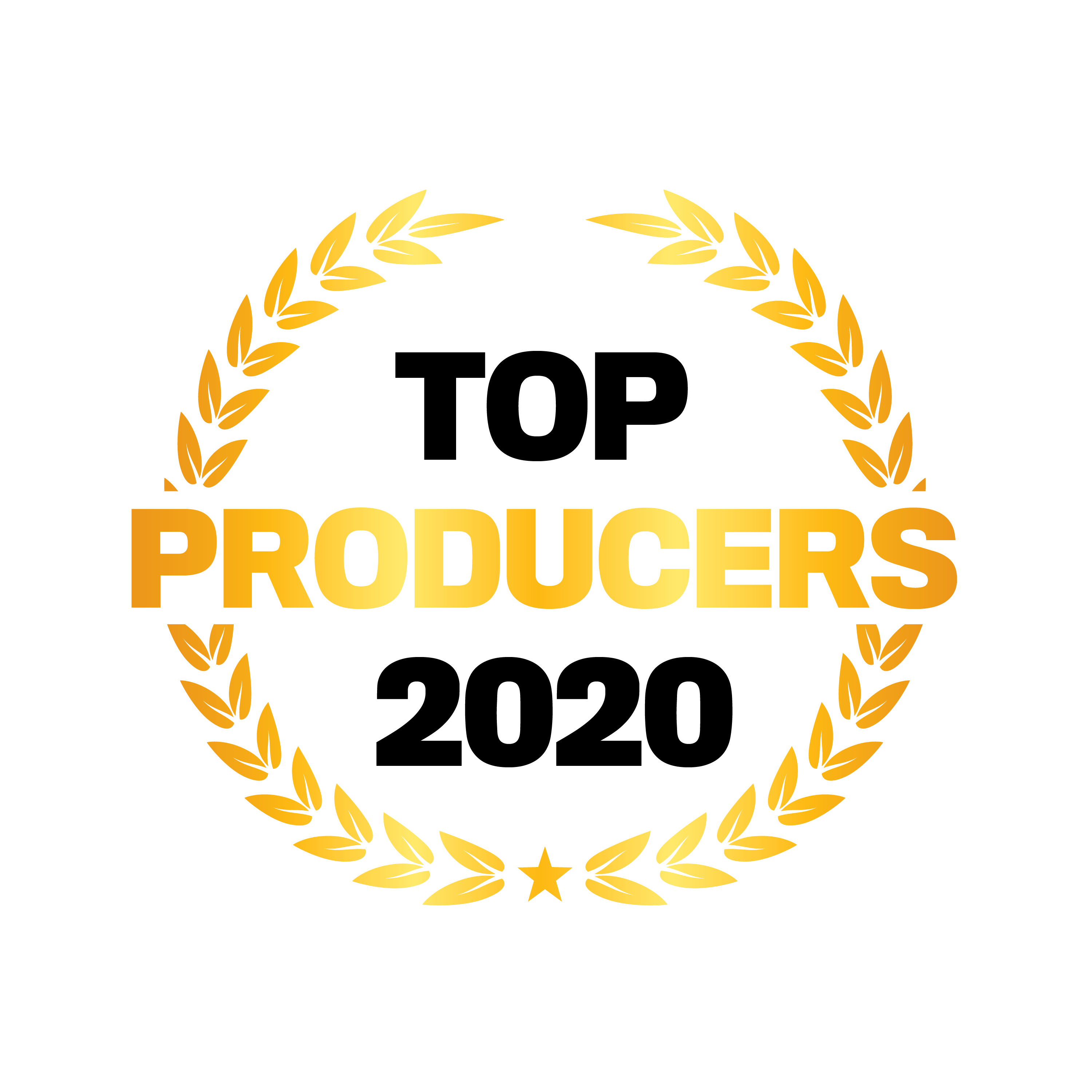 Peter R. Taffae, EXECUTIVEPERILS
Managing director
EXECUTIVEPERILS
Before starting ExecutivePerils, Peter Taffae was senior vice president and manager of the financial services department at Minet/Aon. He also spent eight years as senior vice president and manager of Marsh & McLennan's FINPRO division and as Pacific South FINPRO regional coordinator, in addition to working at Chubb for five years.
"I am consistently learning lessons and making mistakes, and I learned a number of years ago that if you worry less about yourself and more about the client and underwriter, your life will be less stressful," Taffae says. "Do the right thing, work hard and help as many people as you can, and you'll be surprised how it comes back."
In addition to his role at ExecutivePerils, Taffae is on the editorial board of Employment Practices Liability Consultant; a board member of the Digital Risk Underwriting Society; and a member of the National Association of Corporate Directors, the Professional Liability Underwriting Society, and the Aetna/ERMA national advisory committee. He was inducted into IBA's Hall of Fame in 2018.