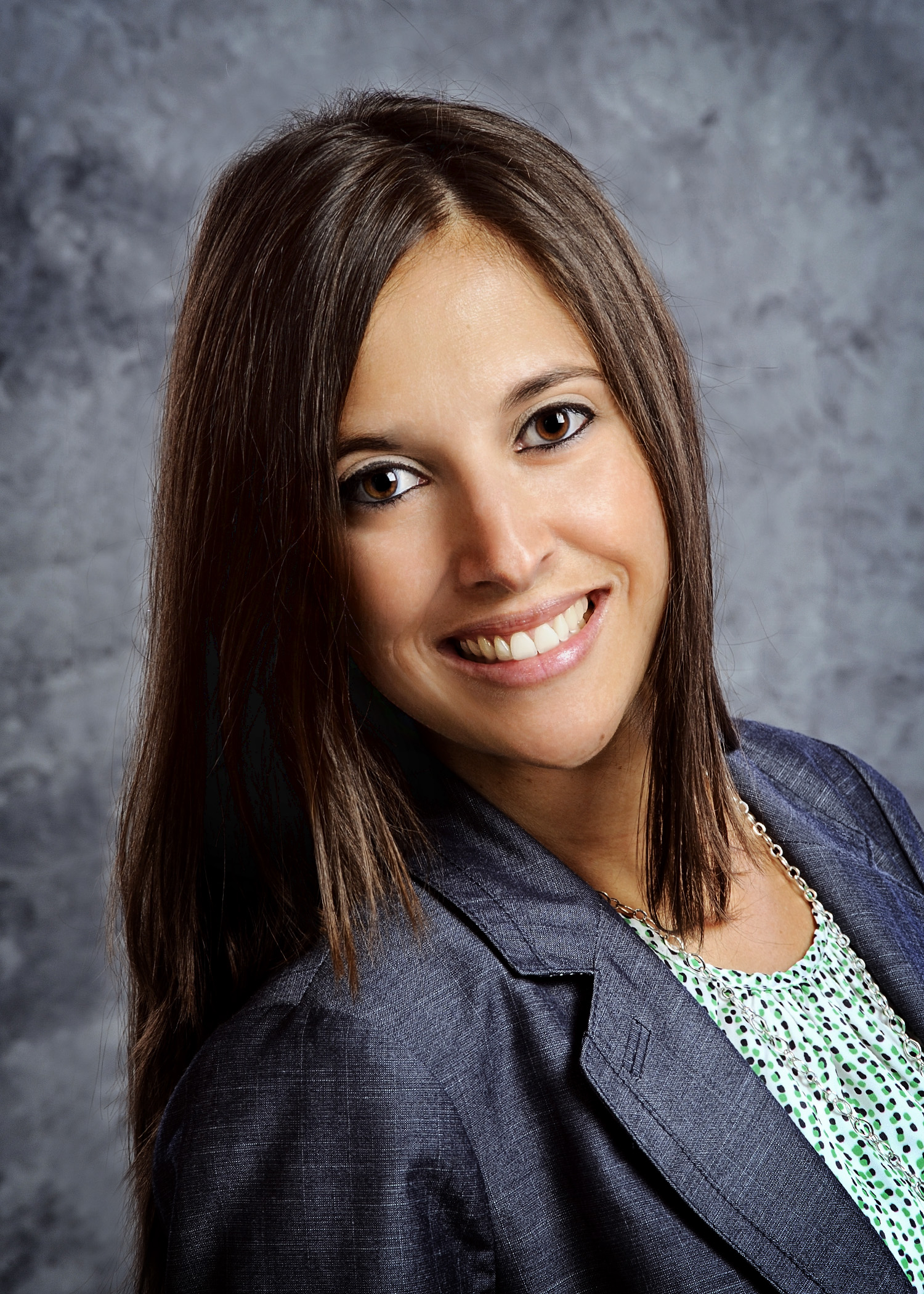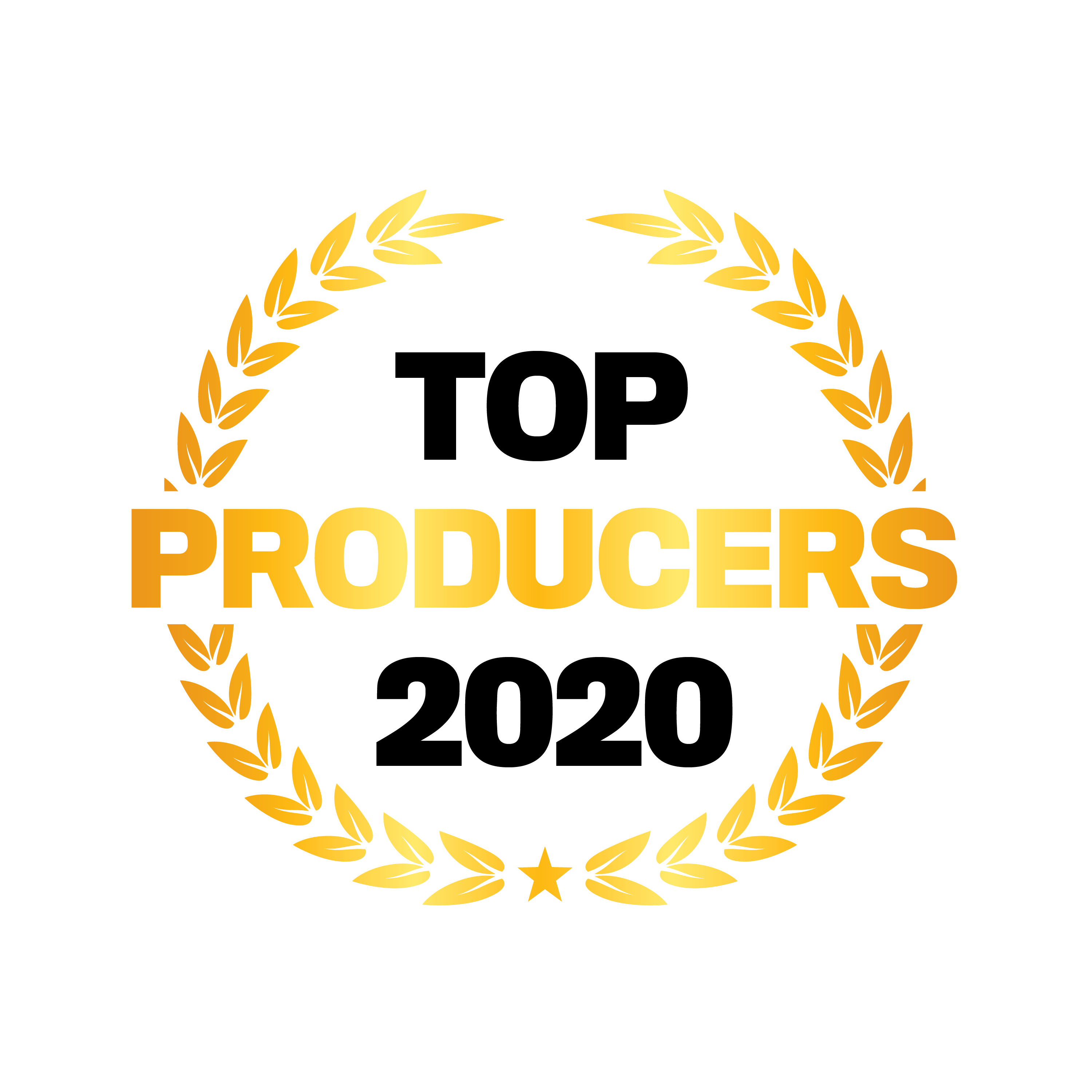 Renee Licata, HAYLOR, FREYER & COON
Department manager, collegiate division
HAYLOR, FREYER & COON
Renee Licata brings more than a decade of experience in sales, employee management, business development and operations to her role as department manager of Haylor, Freyer & Coon's collegiate division. Licata exclusively handles college and university clients, managing programs such as domestic student health and accident insurance, inbound and study abroad international health insurance, athletic insurance, and personal property and liability coverage. She oversees collegiate coverage for campuses nationwide and, together with her team, manages every facet of the student health plan, working to leverage carrier partner relationships to secure the best possible programs at the most competitive pricing.
"I was raised to truly treat others how I'd want to be treated," Licata says. "I am intensely dedicated to being customerservice- centric and growth-focused, leading with integrity and delivering value every day to my clients. By being my authentic self, I don't need to sell to them."
Prior to joining Haylor, Freyer & Coon, Licata served as director of sales and customer service for an internet technology firm in upstate New York, where she managed a team of employees and contract staff.