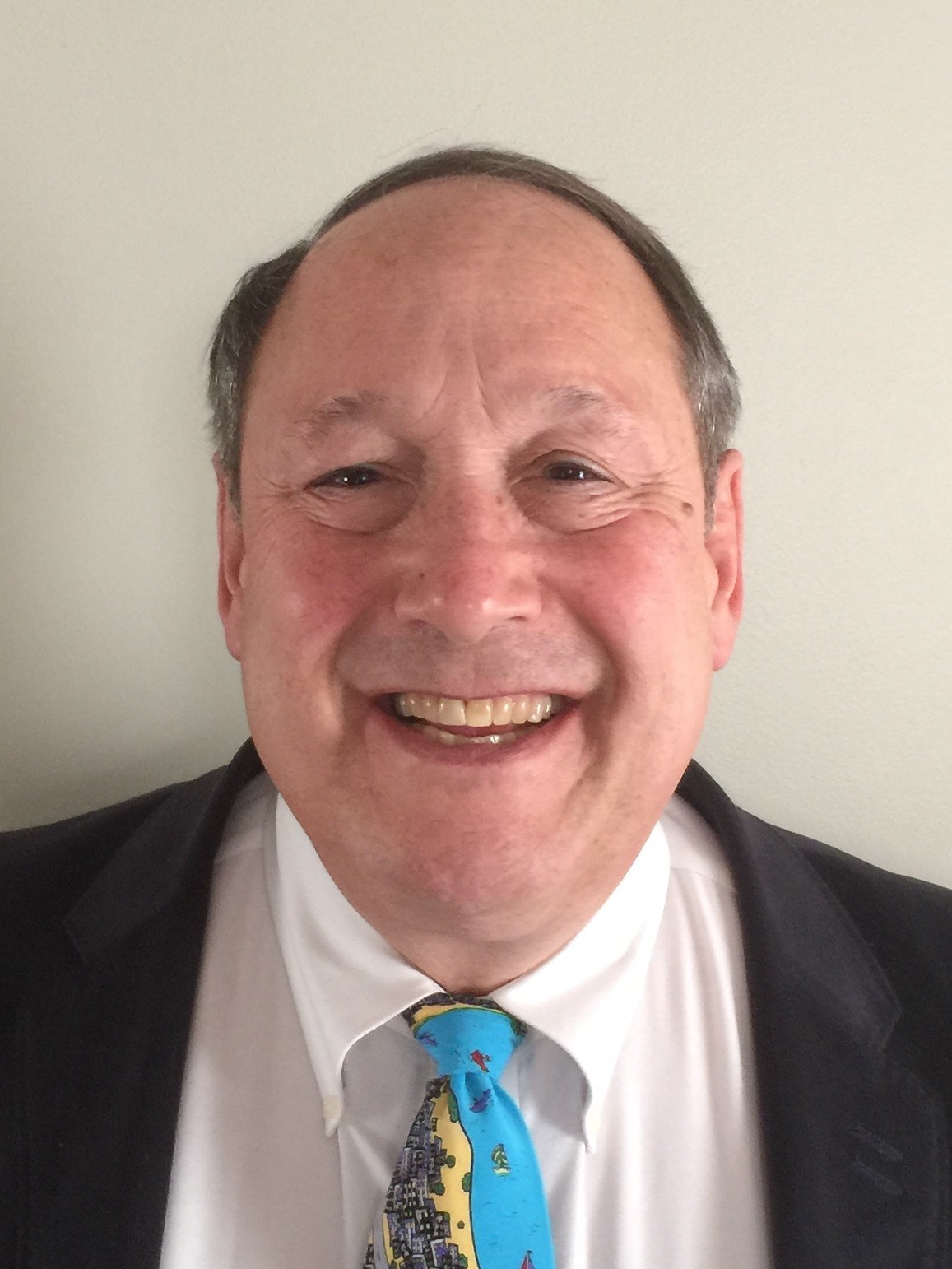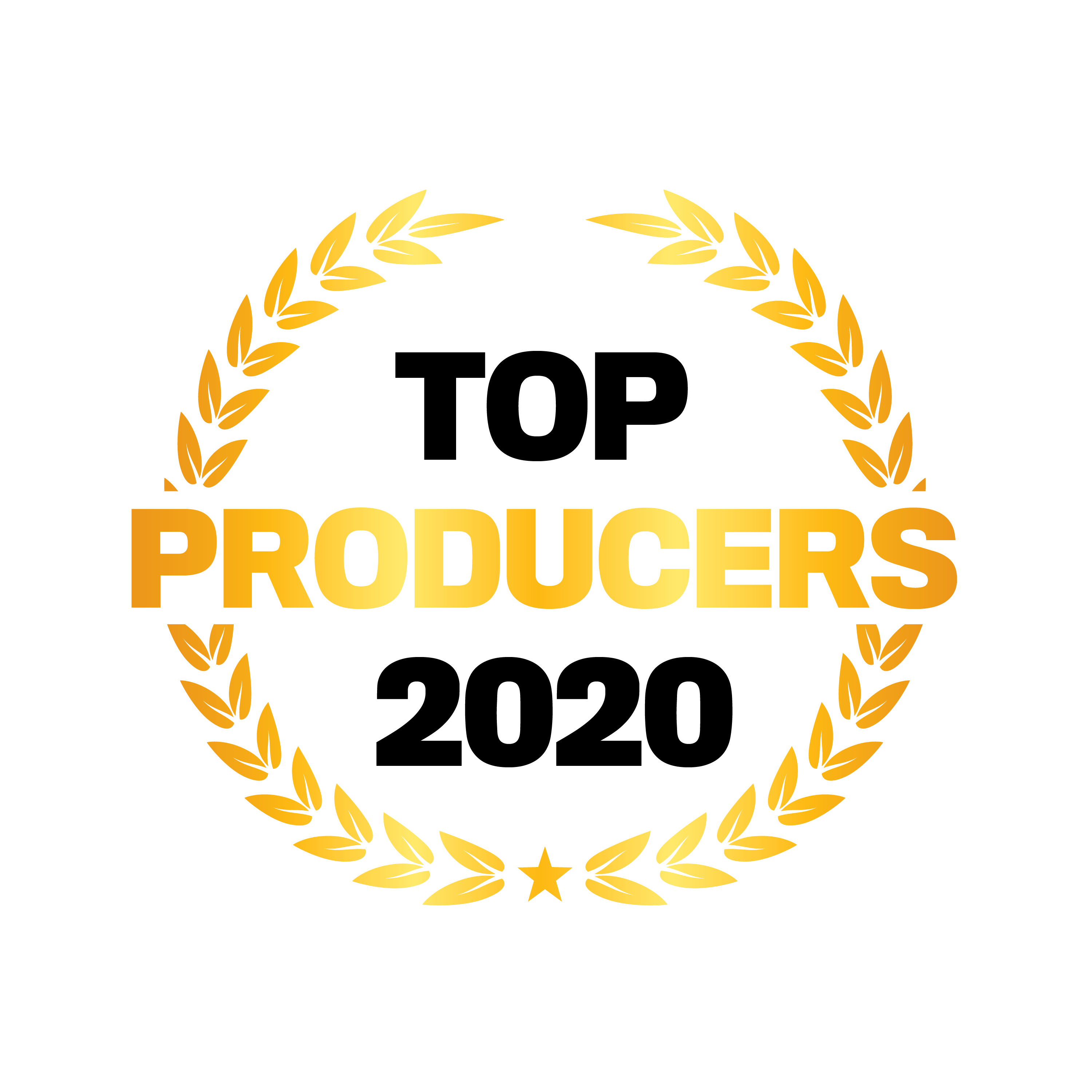 Richard M. Terlecki, GALLAGHER
Area senior vice president
GALLAGHER
Richard Terlecki joined Gallagher's public sector division in 1999 after spending nearly 10 years as a municipal occupancy specialist and account vice president of sales in the public entities group at Arkwright Mutual Insurance Company (now FM Global). Nationally, Terlecki is one of very few individuals in the industry who have dedicated themselves to becoming experts in public entity property business.
"Insureds no longer have time to teach you their business," Terlecki says. "One must be an educator and consultant and know where their challenges exist possibly even before they do. People do not buy for only two reasons: Either they are unaware that they have a problem, or they are aware they have a problem but aren't concerned enough to do anything about it."
A three-time member of IBA's Top Producers list, Terlecki has spoken several times at the Airports Council International annual conference, has published several articles dealing with public entity insurance, and recently created and published a first-of-its-kind business interruption worksheet designed specifically for public entities.