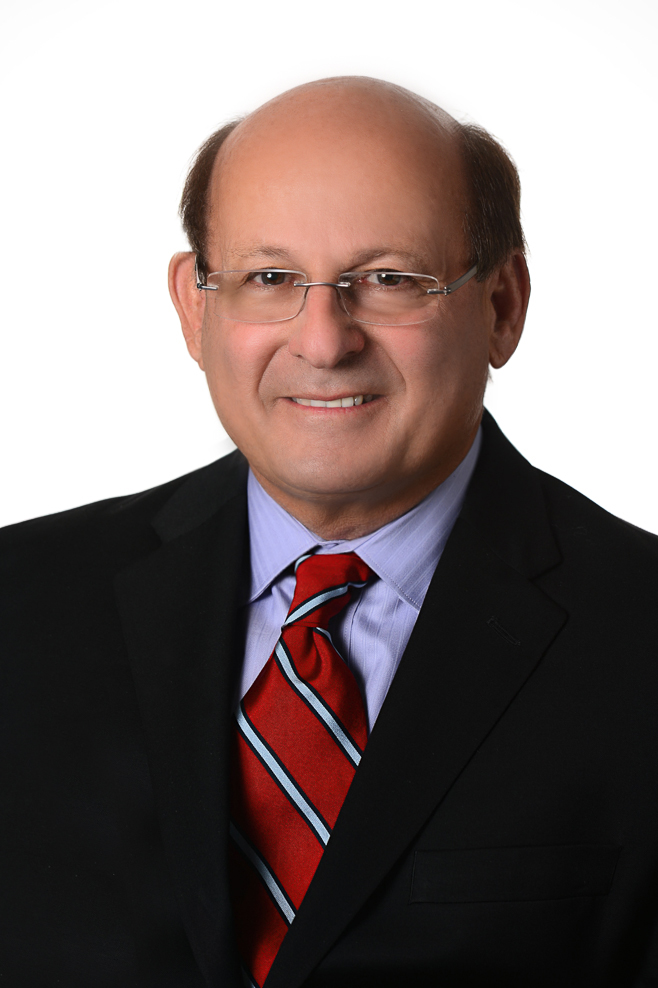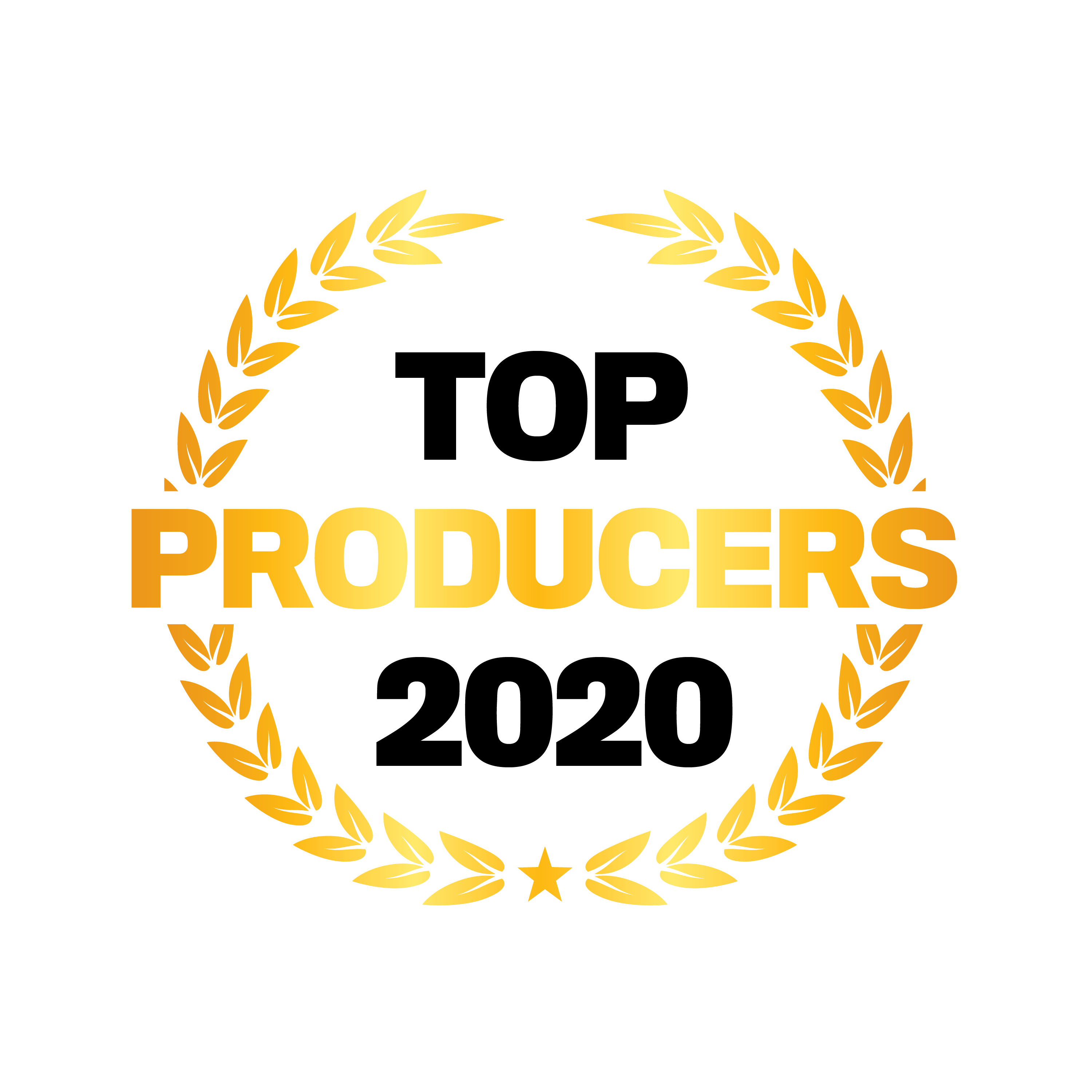 Robert Jellen, HUB INTERNATIONAL
PLATINUM PRODUCER
Managing director – entertainment
HUB INTERNATIONAL
Robert Jellen started his career in 1967 with Albert G. Ruben, where he served as president of the New York office. While there, he created the first DICE package policy for television commercial production companies and helped build the agency into a top entertainment insurance brokerage. Over the years, Jellen has insured hundreds of movie and TV productions. In 1993, he introduced the television commercial wrap-up insurance program, which changed theway advertisers and advertising agencies purchase insurance for commercials.
In 2015, Jellen joined Hub International as managing director of the entertainment practice. "Thinking outside the box and providing creative solutions to my clients is key to growing my business," he says. "Many insurance brokers just sell off-the-shelf policies. I develop manuscript wording and amend the terms, conditions, and perils insured, and provide far broader coverage at competitive pricing."
Keeping in close contact with his clients and providing around-the-clock service are other ways Jellen gains and maintains business. "If you don't service them 24/7,you don't deserve to keep the business,"he says.