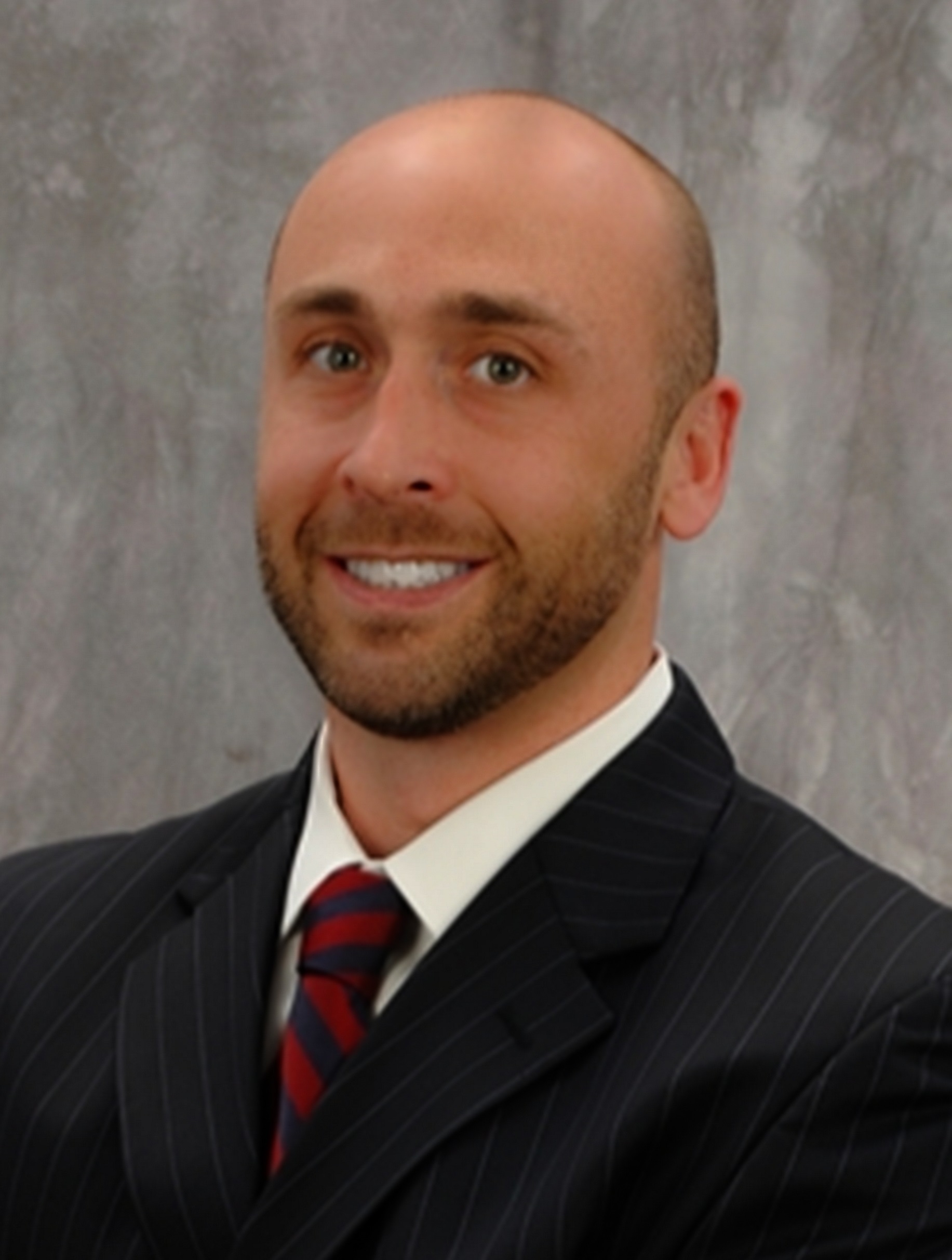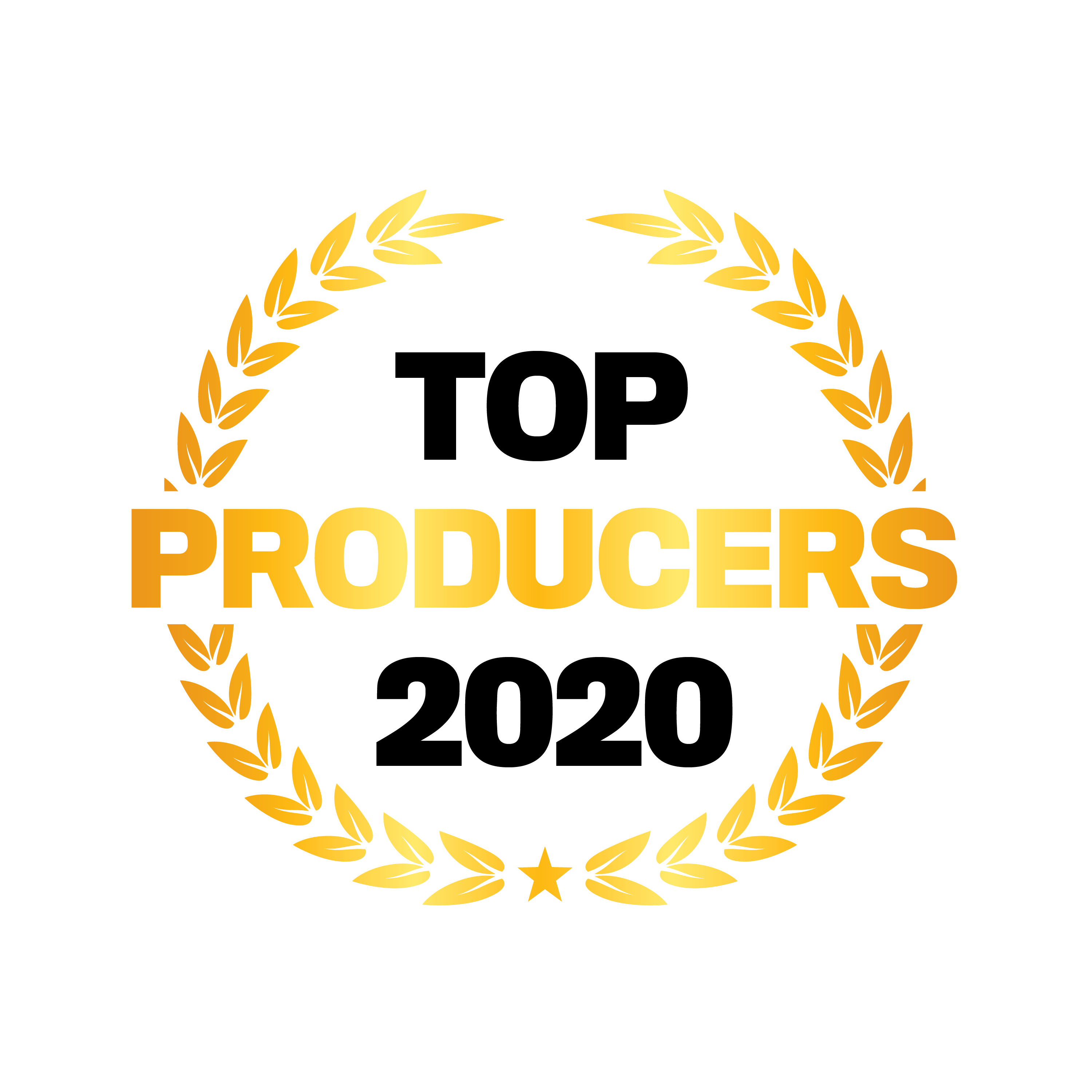 Shawn Budney, ACENTRIA INSURANCE
Vice president
ACENTRIA INSURANCE
Shawn Budney has more than 18years of insurance experience and specializes in the national multifamily and investment real estate sectors. Working extensively within the acquisition and development verticals,which encompass everything from REIT-related programs to high-hazard risk placement from international facilities, Budney says relationship building with clients and prospects has been key to his success.
"I enjoy conducting carrier negotiations as it pertains to thresholds, attachment points to layered programs, evaluation of proper insurable valuations and final pricing to ensure my clients receive the proper coverage at the best possible premium," he says.
Upon entering the insurance industry, Budney hit the ground running and earned several accolades, including Acentria's Top Gun, Running of the Bulls, Producer of the Year and New Business Producer of the Year awards. He was also an IBA Top Producer in 2017 and 2019.
"One of the biggest lessons I've learned during my career is to remain focused on my core values, work within industry sectors. I'm interested in and always remain respectful yet persistent," Budney says.