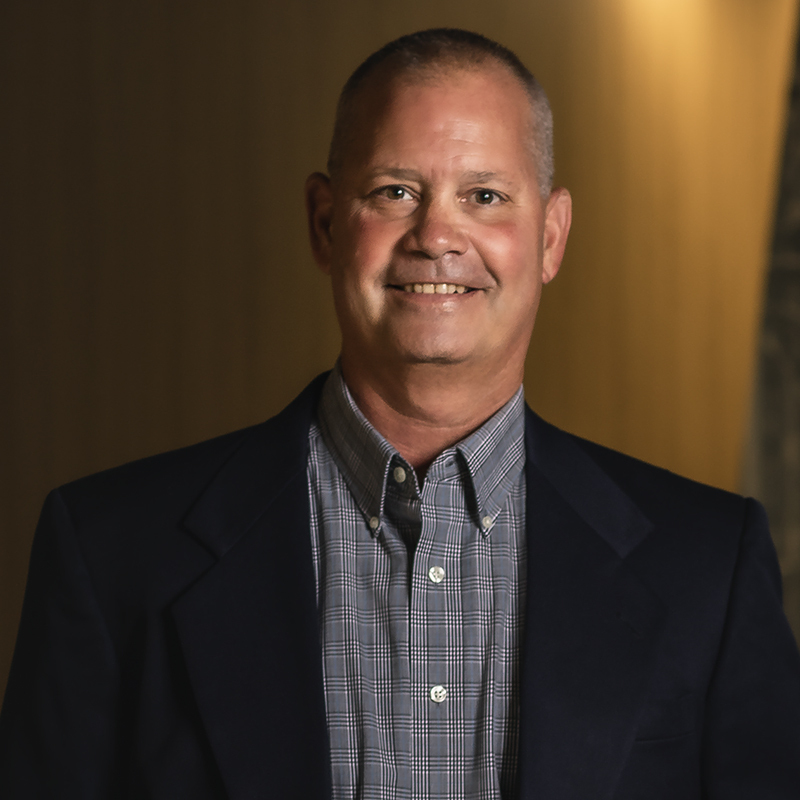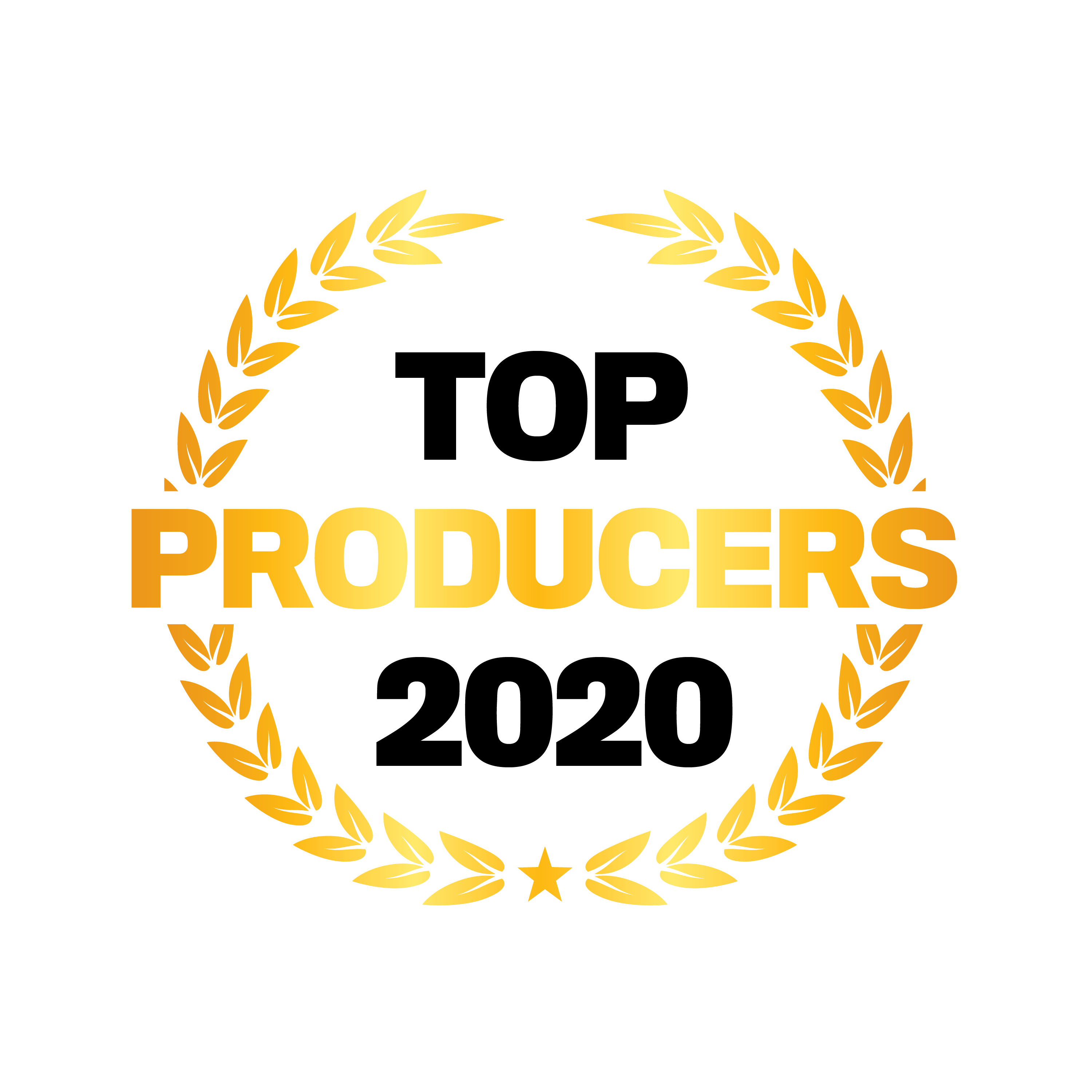 Thomas K. Quick, HUB INTERNATIONAL
Senior vice president – Kansas City
HUB INTERNATIONAL
Thomas Quick is a commercial insurance veteran in P&C and surety bonds for the construction, development and property management industries. Quick began his insurance career in 1987 and, over the years, has developed expertise in comprehensively advising his clients in all aspects of insurance.
"My success is a result of building long-term relationships of trust and friendship with my clients," he says. "I learned a great quote from a mentor, and it has stuck with me: 'People know if you're in it for you or if you're in it for them. Once they trust you are in it for them, nothing else matters.'"
Currently a senior vice president and shareholder of Hub International, Quick serves on the board of directors of the Heavy Contractors Association of Greater Kansas City, as well as on its political action and affiliate committees. He is also a member of the Kansas Contractors Association, the Associated General Contractors of Missouri, and the Builders' Association's Kansas City chapter.