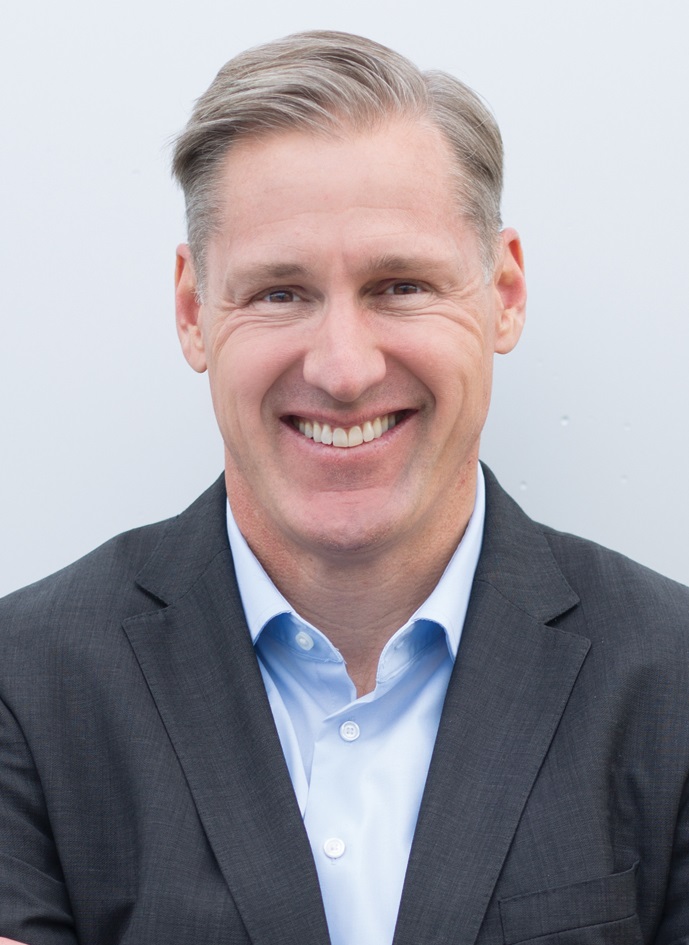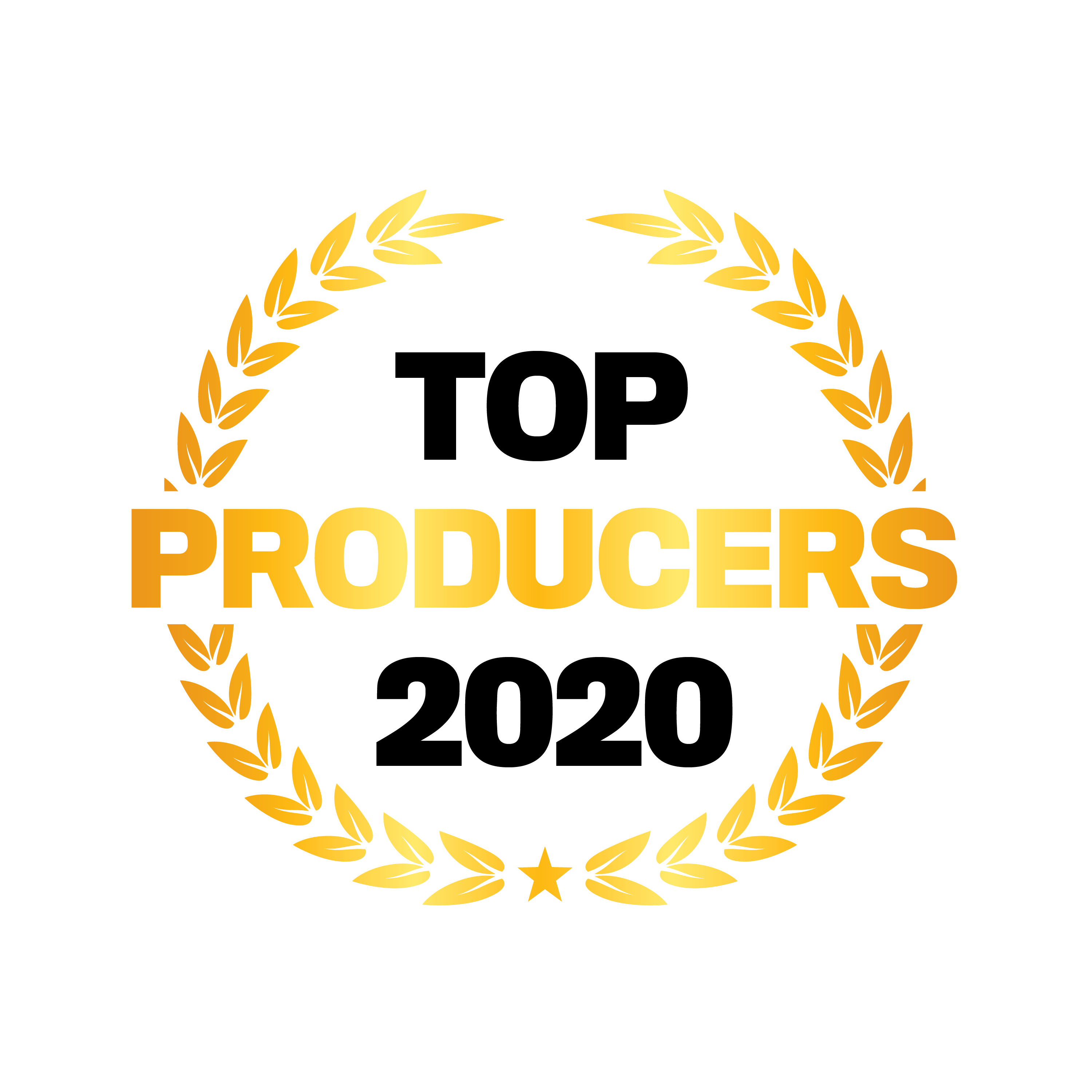 Todd Jackson, BOLTON & CO.
Vice president
BOLTON & CO.
Todd Jackson specializes in construction, real estate, manufacturing, wholesale and healthcare, and is an active member, speaker and writer with the Los Angeles chapter of the National Electrical Contractors Association. He has also served as president of the Insurance Brokers & Agents of Burbank, Glendale and Pasadena, and was previously the director of the Insurance Brokers &Agents of the West.
"A major factor of my success has been my focus on building and nurturing the right relationships," Jackson says."Whether it's a long-term client or aprospect, I want to ensure that my resource and partnership extends beyond the role of a broker."
Reflecting on 2019, Jackson says the growth of his book was largely due to narrowing his focus and becoming more strategic with the businesses he supported. "Instead of seeking a wide array of new opportunities, I focused my energy on developing relationships with organizations that would be the right fit and provide great opportunities for growth and success," he says.