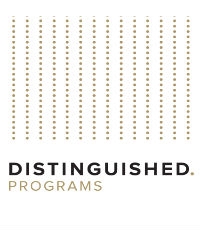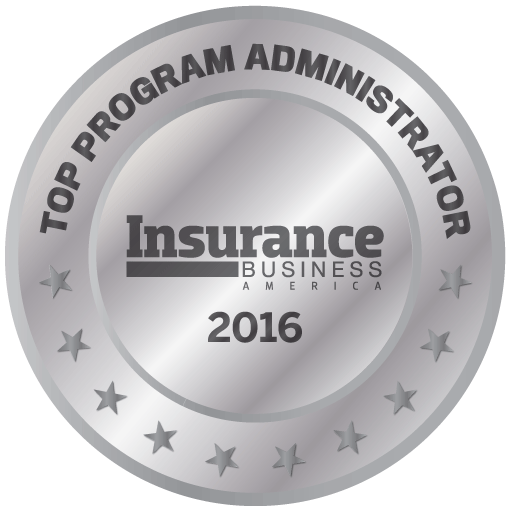 DISTINGUISHED PROGRAMS
Headquarters:
New York, NY
Year founded:
1999
Leadership:
Andy Potash
, founder and chairman;
Jeremy Hitzig
, CEO;
Carla Vel
, president and COO
Distinguished Programs is a national insurance program manager that provides specialized products in four key areas of expertise: real estate, community associations, cultural institutions and hospitality. Andy Potash founded Distinguished with the goal of finding smarter and better ways to meet customers' needs.
Even before its founding, Distinguished formed the country's first real estate umbrella purchasing group. Today, the company continues to offer high-limit programs for real estate and its other core industries, and was recently awarded a TMPAA Best Practice Designation.
"We started with programs in the commercial real estate space, and through organic and acquisition growth, expanded to hospitality and museums," explains president and COO Carla Vel. "We developed skills and expertise in both small and large accounts and built strong carrier and broker relationships. We have smart, creative and committed people on our Distinguished team. They are our secret sauce, and we could not possibly have achieved our success without them."
Company

Information
Distinguished Programs

1180 Avenue of the Americas, 16th Fl. New York, NY 10036 US