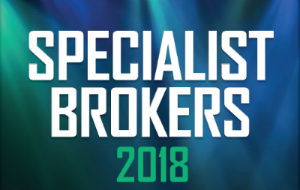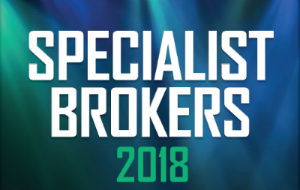 Adam Wise, Vice president, brokerage, Portland branch, Hull & Company
Adam Wise
Hull & Company
Specialty: Construction and Manufacturing/Product
For the past nine years, Adam Wise has been focused on building a brokerage casualty team from the ground up at Hull & Company. During that time, he has assembled a team of five people focused on construction and product liability placements and a $1.7 million revenue book of primary and excess brokerage casualty business.
Wise developed his specialty naturally: Working as a real estate appraiser prior to entering insurance, he specialized in new construction and high-end complex residential real estate valuations. After honing his skills in construction insurance, he then began focusing on manufacturing and product liability placements.
"My biggest challenge personally has to do with change – trying to keep up with market changes, changes in pricing and coverage," Wise says. "Our company motto is: 'The only constant is change.' Also, it seems that with so much investment capital in the market, there is always a new market popping up that thinks they can do it better
and cheaper."
Throughout his career, Wise has amassed a multitude of awards, including being named Broker of the Year in 2016 by the Professional Insurance Agents of Oregon and Washington.
Company

Information
Hull & Company

6443 SW Beaverton-Hillsdale Hwy. #350, Portland, OR 97221