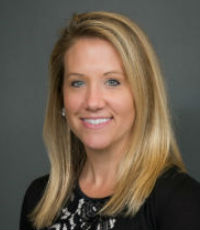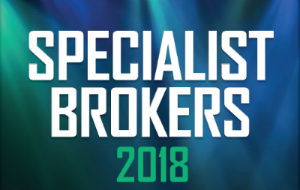 Andrea Dickinson, EVP, transportation practice leader, Amwins Brokerage of Tennessee
Andrea Dickinson
Amwins Brokerage of Tennessee
Specialty: Transportation

As the leader of the transportation practice at AmWINS Brokerage of Tennessee, Andrea Dickinson directs a team of specialists who service the needs of retail clients in the trucking fleet space. A 15-year veteran of the insurance industry, Dickinson began her career as a marketing representative for National Interstate Insurance Company, where she
was first introduced to the transportation insurance space. She also worked for Colemont Insurance Brokers prior to its acquisition by AmWINS in 2010.

Although she has a passion for the trucking industry, Dickinson recognizes that the space is not without its difficulties.
"Trucking is not an easy specialty – the losses across the industry in commercial auto have been a challenge," she says. "We have seen significant market changes in the last 10 years and truly substantial tightening in the last three years. Telling the full story of what customers are doing to advance safety at their company is critical to selling the deal. Additionally, developing market relationships and keeping up-to-date with all of the carriers' appetites is a necessity as a specialist."

A strong believer in giving back, Dickinson recently co-founded Community Kids, a charity that helps families with young children find hands-on volunteer opportunities in the Nashville area. She also served on the board of the Midwest division of the Insurance Industry Charitable Foundation from 2012 to 2013 and is a member of the Motor Carrier Insurance Education Foundation.
Company

Information
Amwins Brokerage of Tennes

10 S. LaSalle Street, Suite 2000, Chicago, IL 60603