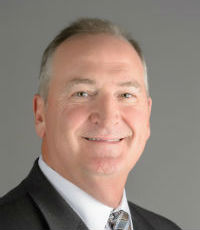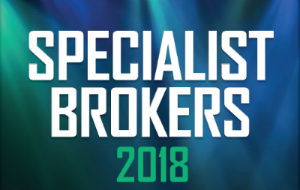 Barry Whitton, Managing director and senior property broker, Burns & Wilcox Brokerage
Barry Whitton
Burns & Wilcox Brokerage
Specialty: Property
A 30-year insurance industry veteran, Barry Whitton spent his first 22 years on the retail side, working with Fortune 500 clients and managing a large retail property unit, which gave him a solid foundation for his current role as managing director and senior property broker at Burns & Wilcox Brokerage in Atlanta.
"Due to the nature of this business – potentially CAT-exposed, high-value and property with a variety of occupancies – property finds its way into the E&S space to fulfill the need for large capacity limits," Whitton says. "Understanding there is a different exposure basis for diverse occupancies within the same large schedule is a major challenge in this sector. A complex real estate account can have varying exposures ... each of which create a very different underwriting exposure for the marketplace, while all potentially contained within the same policy structure. Knowing the variances between the types of locations within this industry allows us to properly structure property programs to utilize market capacity effectively and manage client needs."
One of the largest property producers at Burns & Wilcox, Whitton is a member of the company's esteemed President's Club. In addition to handling his own clients, he also mentors junior brokers to help them strategically focus on client relationships.
Company

Information
Burns & Wilcox Brokerage

100 Pine Street 23rd Floor, San Francisco, California 94111