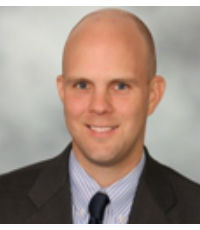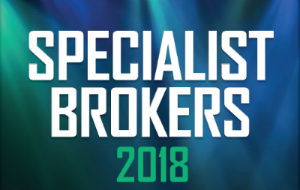 Daniel Lazarz, Director, professional services group, CRC Swett
Daniel Lazarz
CRC Swett
Specialty: Management and Professional Liability
Daniel Lazarz has been in the management and professional liability space for more than 15 years, working in everything from underwriting, marketing and business development to retail and now wholesale brokering. "No matter the role, I have always put my best effort out there, tried to learn something new every day and to be a resource to others by working hard and sharing that knowledge gained through the process," Lazarz says, which is why he engages with various industry
groups to learn about best practices in risk management and works to develop continuing education materials for retail agents.
In his current role at CRC Swett, Lazarz provides management and professional liability wholesale
brokerage services and consulting to more than 500 retail agents. He also assists agents with presentation of terms, creation of sales materials and discussion of product details, whether for a nonprofit opportunity or a large publicly traded risk. "It's not just about the placement of insurance," he says, "but becoming a value-added partner
to my retail agents and making sure my service and end product exceed my, their and their clients' needs and specifications."
Outside of his duties at CRC Swett, Lazarz is a member of the Professional Liability Underwriting Society and of InfraGard, a partnership between the FBI and members of the private sector that serves as a vehicle for seamless public-private collaboration to protect critical infrastructure and advance national security.
Company

Information
CRC Swett

13737 Noel Road, Dallas, TX 75240