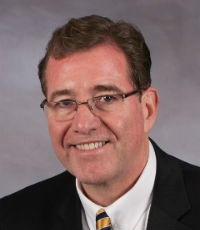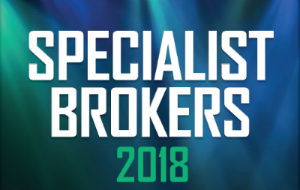 Gary Grindle, Executive Vice President, AmWins Brokerage of New England
Gary Grindle
AmWins Brokerage of New England
Specialty: Casualty
Gary Grindle has spent more than 30 years working on both the carrier and brokerage sides of insurance, handling both domestic and international casualty placements. As executive vice president at AmWINS Brokerage of New England,
Grindle provides wholesale brokerage services to retail clients throughout the US. He specializes in writing hard-to-place construction, manufacturing, hospitality, transportation, multinational, sports and industrial E&S accounts.
When it comes to his day-to-day challenges, Grindle says that "incomplete submissions are always my biggest challenge, particularly given the generally difficult nature of the risks that we see. Obtaining quality and complete information in order to provide professional and complete submissions to our carrier partners is always the goal. We want to be sure our submissions tell a compelling story and will always go to the top of the underwriting pile."
Before joining AmWINS, Grindle held roles at Colemont Insurance Brokers, Guilford Specialty Group, Citigroup, Travelers and more. He had also served on AIG's Wholesale Broker Advisory Board and co-led AmWINS Environmental Practice Group.
Company

Information
AmWins Brokerage of New England

308 Farmington Avenue, Farmington, CT 06032