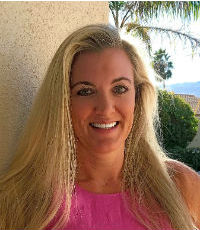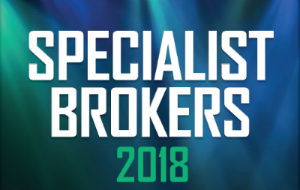 Gaylan Cooke, Broker, RIC Insurance General Agency
Gaylan Cooke
RIC Insurance General Agency
Specialty: Commercial Earthquake
After graduating from Arizona State University, Gaylan Cooke moved to California to earn a second degree in exotic animal training. Her grandfather owned a retail insurance agency in downtown Los Angeles, and he believed Cooke would thrive in the insurance industry. So, in 2002, she applied for a job in the wholesale insurance market as an assistant to a large producer. After gaining some industry experience, Cooke began to focus on marketing, underwriting and producing commercial property placements, including DIC earthquake.
Since then, she has spent her career in the wholesale side of insurance. She says the biggest challenge in her specialty is the perception that commercial earthquake is a 'nice to have' coverage. "We work very hard to help our agents to educate their customers to buy earthquake coverage," Cooke says. "Earthquake damages can be substantial to a commercial customer; however, these events do not happen with frequency, and thus customers tend to forget this peril."
Despite her initial change of career path, Cooke maintains her love for animals. One of her special-needs dogs, Martini, is a brand ambassador for nonprofit animal prosthetics company PAWSthetics. "When time permits, Martini and I work closely with them to help improve the quality of life for pets with disabilities," Cooke says.
Company

Information
RIC Insurance General  Agency

1330 North Dutton Avenue, Suite 200, Santa Rosa, CA 95401