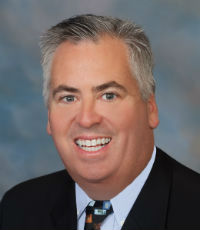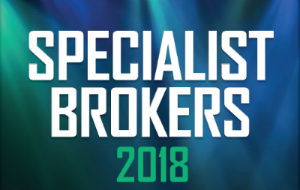 Jeffrey Case, VP, environmental group practice leader and construction broker, Hull & Company
Jeffrey Case
Hull & Company
Specialty: Environmental and Construction
Jeffrey Case began his E&S career in 1994, originally writing contractor's pollution policies to fill gaps in CGL policies at a time when most carriers were adding mold exclusions. Today, Case is vice president and environmental group practice leader and a construction broker at Hull & Company.
Case says the challenges in his specialty include its competitive nature, along with "keeping up with underwriters and the appetites of the 40 various carriers active in the environmental marketplace."
Outside of his responsibilities at Hull, Case has been involved in putting together the Northern California Insurance Professional Ski Day Charity Fundraiser, which benefits the Child Abuse Prevention Council.
Company

Information
Hull & Company

3247 West March Lane, Suite 110, Stockton CA 95219