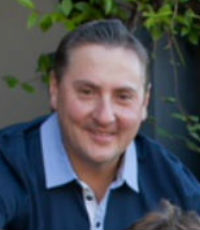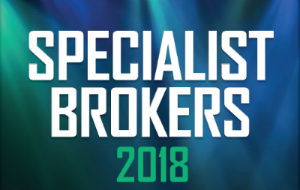 Richard Fernandez, Executive vice president, professional lines, AmWins Brokerage of Georgia
Richard Fernandez
AmWins Brokerage of Georgia
Specialty: Cyber Liability
A 21-year veteran of the insurance industry, Richard Fernandez specializes in cyber and financial institution placements. He currently leads the financial lines practice at AmWINS Brokerage of Georgia, overseeing a team of 13 brokers and support staff, as well as serving as the leader of AmWINS' national professional lines practice.
"Over the past 11 years, our team has focused on mergers and acquisitions and private equity business," Fernandez says. "What started out as a general focus on professional liability morphed into a focus on cyber and network security/privacy as that threat became more pronounced."
Fernandez has encountered plenty of challenges in this space, including misunderstood product offerings, confusing forms and the ever-changing nature of threats. "There is little historical information by which to guide potential insureds, [such as] benchmarking and historical losses," he says. "It is not yet a part of every company's insurance spend the way mainstay products like GL, property and D&O are. As a result, some companies do not purchase this insurance or buy insufficient limits for the exposures they possess."
Prior to joining AmWINS in 2006, Fernandez spent 10 years at AIG, where he served as vice president of the firm's financial institutions management liability practice. Prior to that, he worked in banking on Wall Street. Recently, Fernandez was featured in Hispanic Executive magazine, where he provided insight on the importance of cyber insurance.
Company

Information
AmWins Brokerage of Georgia

3630 Peachtree Road NE, Suite 1700, Atlanta, GA 30326