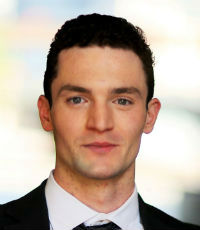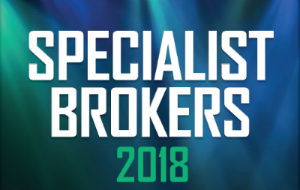 Shawn Hall Sr., SVP and director of business development, Breckenridge Insurance Services
Shawn Hall Sr.
Breckenridge Insurance Services
Specialty: Worker's Compensation
Four years ago, Breckenridge Insurance Services acquired a book of workers' compensation business from another intermediary, and it was Shawn Hall Sr.'s responsibility to make sure this book was serviced. In doing so, he quickly realized that the workers' compensation agency population was suffering from a lack of service in general from their wholesale/ MGA partners. "Bringing the best service, coupled with a pure work comp specialty, became a foregone conclusion for me in that it kept my clients happy and garnered credibility with underwriters," Hall says.
Within Breckenridge, Hall is equally respected as a rising broker and a team player. He recently led the seamless transition of an acquired company's book of business and its absorption into Breckenridge. He is active in the marketing efforts for all of Breckenridge's capabilities, from brokerage to underwriting, and he recently won an annual sales growth and collaboration award for his efforts.
"Navigating and managing clients' more ensnaring situations often requires more of a partner to offer advice and guidance rather than simply finding a cheap price," he says. "Providing advice, giving feedback and assisting in the navigation of difficult scenarios is just part of being a good partner, even if I don't stand to personally benefit. Quality partnerships are what we pride ourselves on at Breckenridge."
For Shawn, family comes before all else; his wife and kids are what inspire him to be the best broker/partner possible.
Company

Information
Breckenridge Insurance Services

111 W. Washington Street, Suite 1750 Chicago Illinois 60602