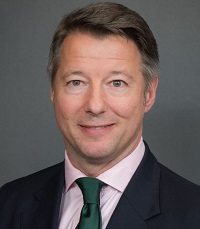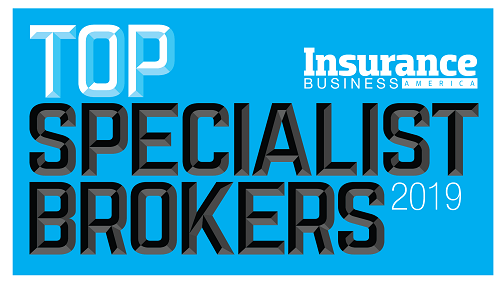 Alistair Barnes, Executive vice president, property, AmWINS Brokerage of Texas
Alistair Barnes
AmWINS Brokerage of Texas
Specialty: Engineered risks (petrochemical and electric utility industries)
Alistair Barnes' entry into engineered risks came about in an unorthodox way. At the age of 11, he began working in his family's farm shop in rural England, selling everything from lettuce to Christmas trees. After high school, he worked for a large chemical company while studying for a degree in chemistry with management science. Then, after some time as a Lloyd's broker, Barnes moved to the US and eventually joined the wholesale channel. Today, he has amassed more than 28 years of experience trading in the energy field, with 10 years at AmWINS.
To stay ahead of energy risks, Barnes has an unusual method: "I have played squash with the president of an energy company for many years, and my favorite question to ask him between games is: 'What keeps you awake at night?'" he says. "Over the years, this would change from 'getting currency out of a difficult country' to 'Gulf of Mexico wind capacity.' It often seemed to be taxing risks where the insurance market was struggling to meet demand – or could, but the price was too high."
Following the extremely cold temperatures brought by the 2014 Polar Vortex, the electric utility marketplace saw a key development in the institution of New England ISO and PJM RTO Capacity Performance [CP] penalties. CP expenses could reach $3.5 million per hour for a 1,000 MW power plant, presenting a substantial new risk to the industry. "Working with [regulator] PJM and market-leading underwriters to understand the issues, and listening to insurers as they research and develop products, has helped us to knowledgeably distribute the insurance product to our retail brokers and their clients," Barnes says.