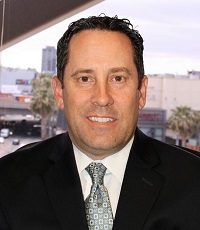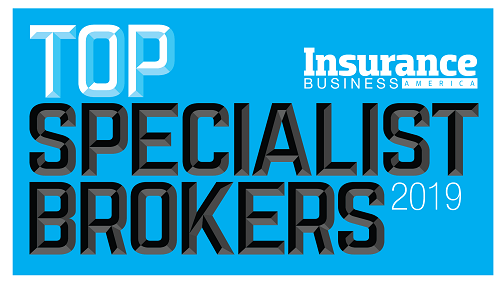 Jeffery Short, Senior vice president, hospitality practice leader, Brown & Riding
Jeffery Short
Brown & Riding
Specialty: Hospitality
A former DJ, Jeffery Short ended up in E&S insurance a few years after graduating from college. he was able to learn multiple lines of insurance and gain a big-picture perspective of the hospitality industry, which he quickly realized he wanted to specialize in.
"The people in this class of business have a lot of energy, and there are a lot of moving parts, which makes this class challenging," Short says. "Hospitality isn't just one coverage; you have to have knowledge of multiple coverage lines: GL, liquor, property excess, EPLI, D&O and cybercrime. It's really exciting to find creative solutions to difficult problems and bring all of that together for the insured."
For Short, the key to staying abreast of emerging risks is to develop a full understanding of all the moving parts, from the carrier/provider side to the client and the nature of their business. He also spends a lot of time talking with retailers, whom he considers "specialists in their own right" because they understand how insureds continue to evolve in the course of their businesses.