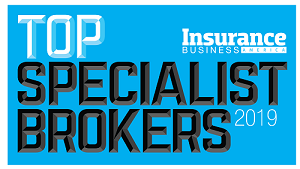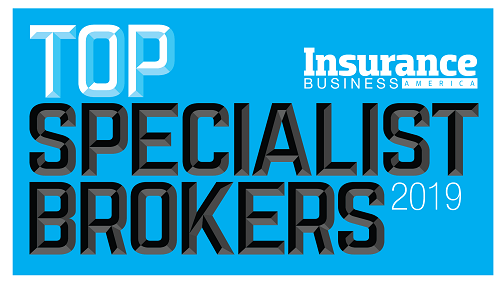 Jon Shirazi, Senior vice president, RT Specialty
Jon Shirazi
RT Specialty
Specialty: High hazard property
Jon Shirazi focuses on the placement of complex first-party property insurance risks, with an emphasis on high-hazard and specialty lines. He has a proven track record of identifying and developing creative solutions within challenging insurance markets to achieve outstanding results to the mutual benefit of both policyholders and insurers. His wide-ranging experience encompasses habitational and commercial risks, including co-ops and condominiums, rental apartment complexes, hotel and hospitality properties, builders' risk, and rail and energy properties.
Over the past 12 months, Shirazi has structured several new and innovative property coverage initiatives, generating more than $100 million in E&S premium. These initiatives included creating alternative coverage options for clients to further protect against high-risk exposures and provide balance-sheet protection.
With a discerning eye for atypical solutions, Shirazi aims to leverage market synergies in order to find and deploy capacity in the most efficient manner achievable. He always seeks to use his strong understanding of insurance markets to evolve and innovate bespoke products and services in ways not previously attempted by wholesale agents.