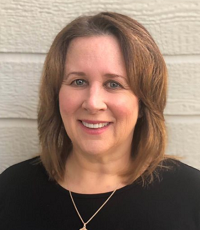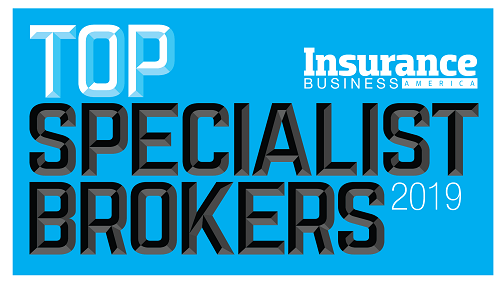 Lori Rodriguez, Executive vice president, personal lines, AmWINS Access Insurance Services
Lori Rodriguez
AmWINS Access Insurance Services
Specialty: Excess & surplus personal lines
With more than three decades of experience in E&S personal lines, Lori Rodriguez leads a California-based team of underwriters for AmWINS Access. Her extensive industry knowledge, combined with her market insight and established relationships, have helped transform her California personal lines territory into a nationwide platform.
"I started in personal lines, writing surplus lines auto physical damage at Bliss & Glennon, which was acquired by AmWINS in 2013," she says. "The 1994 Northridge earthquake caused homeowner's markets to tighten up, which created the need for surplus lines markets to write residential risks. I've been writing this class of business since."
Through creative underwriting, Rodriguez has achieved consistent double-digit growth year over year, including more than $12 million in premium for 2018. Dedicated to giving back to the community, Rodriguez volunteers with the Special Olympics and is an active participant in AmWINS' Summer of Service program.