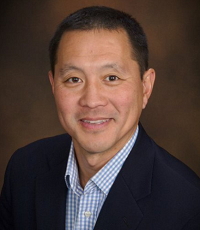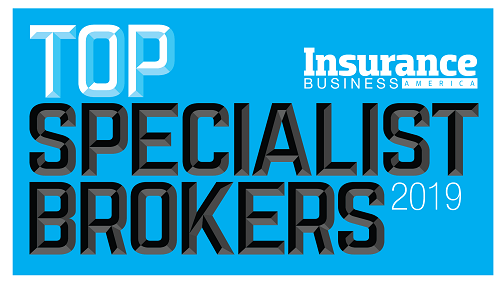 Rodney Choo, Senior vice president, Risk Placement Services
Rodney Choo
Risk Placement Services
Specialty: Management liability and transactional risk
A licensed attorney, Rodney Choo previously practiced anti-trust law for the Federal Trade Commission, as well as Latham & Watkins, before moving into the insurance sector. An astute public company broker, Choo has worked on numerous Fortune 500 placements with an emphasis in technology and biotechnology.
In additional to procuring some of the broadest terms and conditions available in the marketplace, Choo advocates on behalf of his clients in complex situations, such circumstances that could give rise to claims. For Choo, the key to understanding management liability risks and trends is immersion in the claims process: "It is there where you see what's driving losses, whether language is working the way it was intended, etc.," he says.
A trusted member of his clients' risk management teams, Choo maintains a retention rate in excess of 90%. He has been a frequent speaker in the past and is quick to share his knowledge with his team at Risk Placement Services, including training the next generation of broker experts. "From my retail partners [and] insured executives and board members to my teammates at RPS [and] our underwriting partners, the enjoyment is working with people you respect to come up with solutions to complex problems," he says.