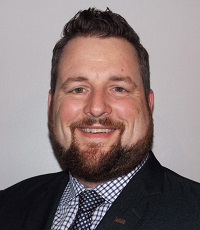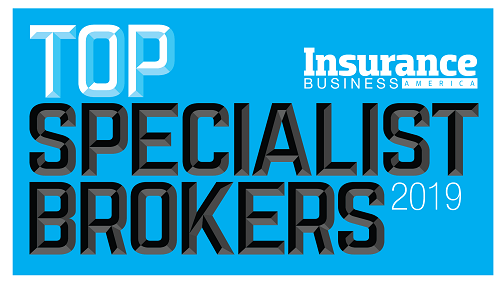 Steve Shepard, Underwriting manager, transportation, Burns & Wilcox
Steve Shepard
Burns & Wilcox
Specialty: Transportation
While working for a durable medical equipment company, Steve Shepard handled compliance for both the Department of Transportation and Community Health Accreditation Program. He developed and implemented safety/driver handbooks, as well as hazardous material handling procedures. When he moved into insurance, his experience dovetailed nicely with the DOT/safety compliance expertise he needed to understand and write commercial auto risks.
Today, Shepard uses multiple sources to gather information and stay informed. "I rely heavily on my insurance carrier and agency partners to keep up-to-date with the changes in the market and challenges that our insureds face," he says. "I also utilize other resources to gather information, such as the Motor Carrier Insurance Education Foundation and The Kaufman Institute. They both offer continuing education opportunities and help support the insurance community as a whole."
For Shepard, the most exciting parts of being a transportation broker are serving as a solution for clients and keeping up on current market trends, emerging products and DOT changes. "It is exciting to be a part of an industry that is ever-changing and has such an impact on our country on a day-to-day basis," he says.