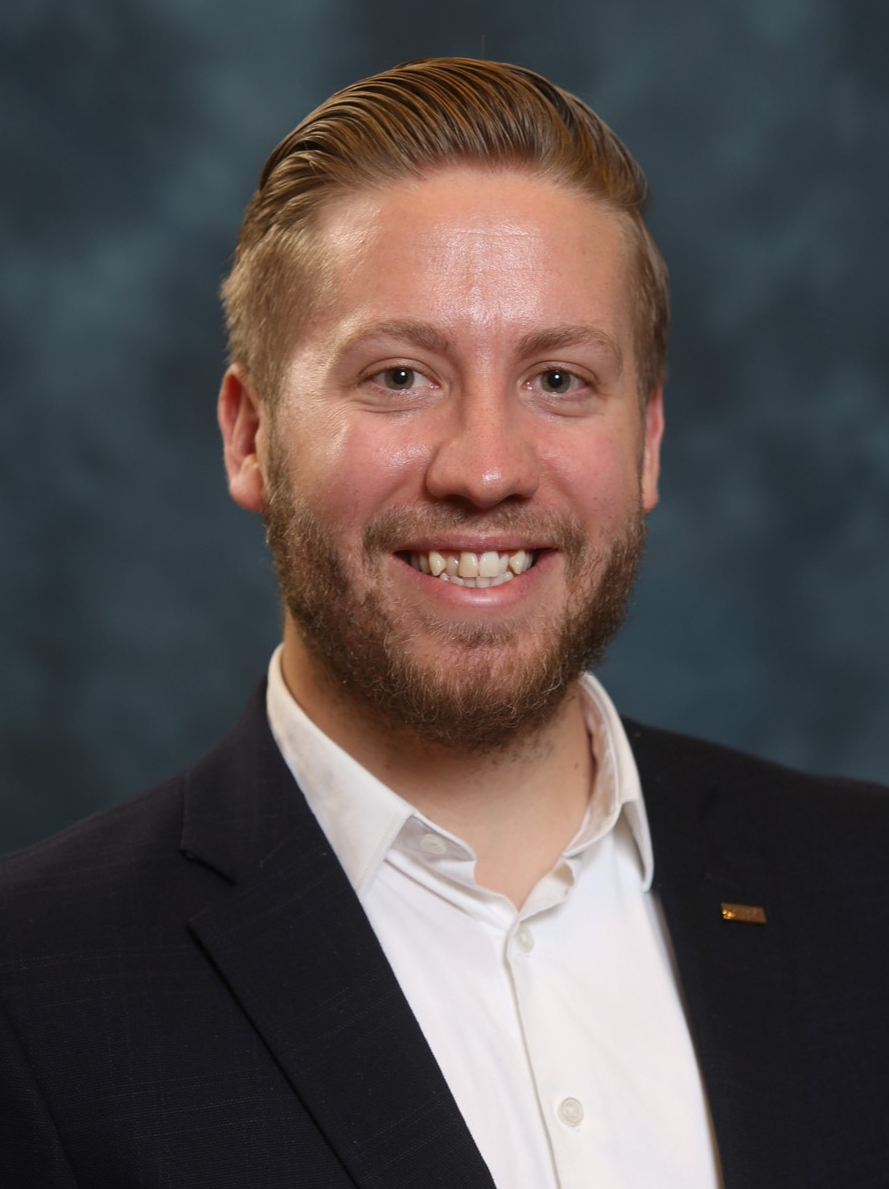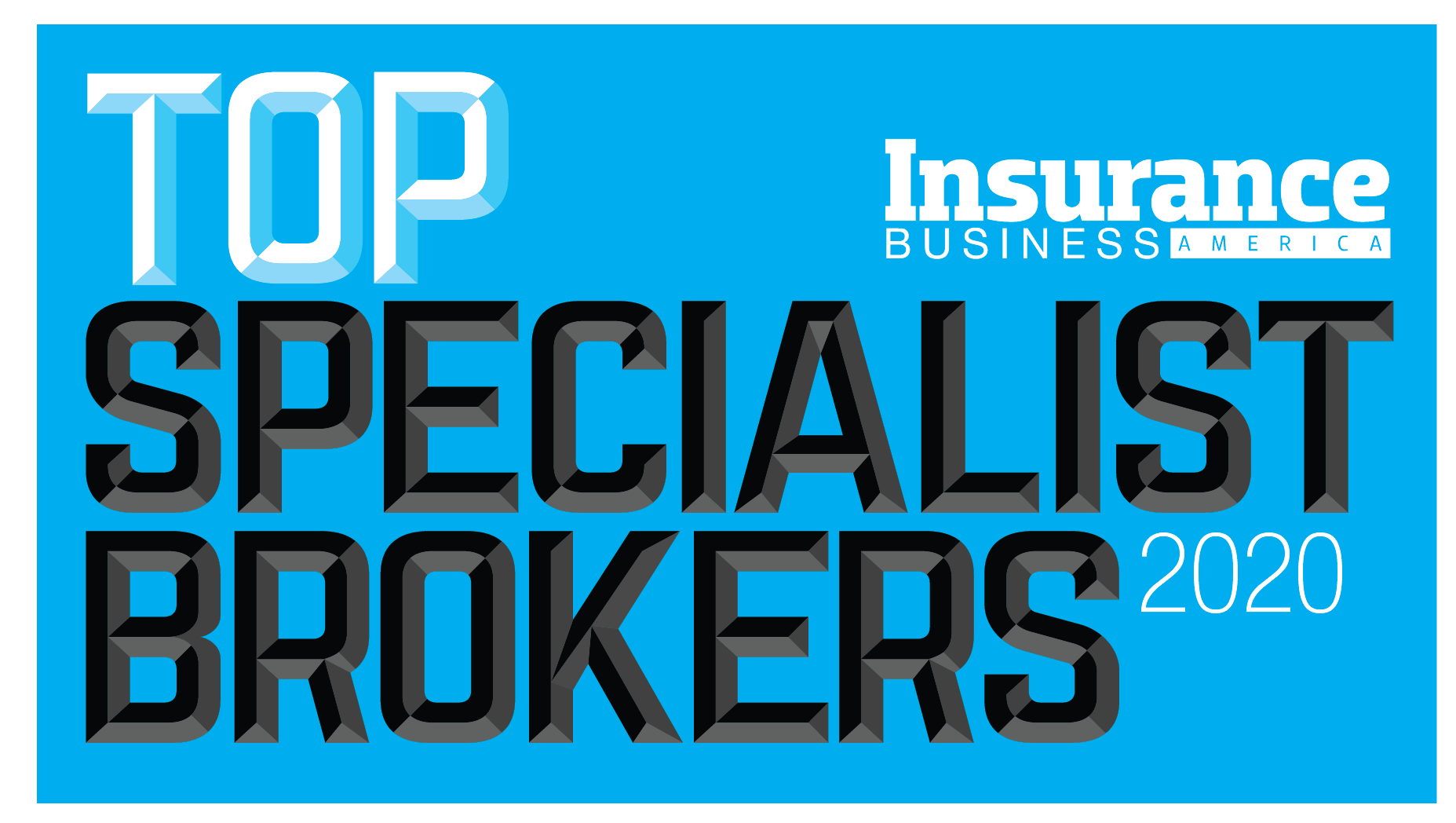 Albert Peterson, Burns & Wilcox
Broker, professional lines
Burns & Wilcox
Specialty: Professional lines
Albert Peterson began his career as an underwriter trainee at Burns & Wilcox in Minneapolis, servicing a substantial commercial book and quickly learning the ropes. The position gave him exposure to a wide range of products and ultimately drove him to pursue a career in professional lines.
Peterson continues to deepen his expertise by learning about new risks and trends in the industry and helping clients identify new areas for growth.
"I love the challenge that comes with staying on top of emerging trends, uncovering new markets and gaining in-depth knowledge about the field," he says. "I appreciate being able to focus on specific industries and craft policies to address client needs."
Peterson currently serves as a trend advisor for PLUS, focusing on healthcare and medical trends, and was recently nominated to the 2020 Future PLUS Committee, which looks to engage professionals under 35.