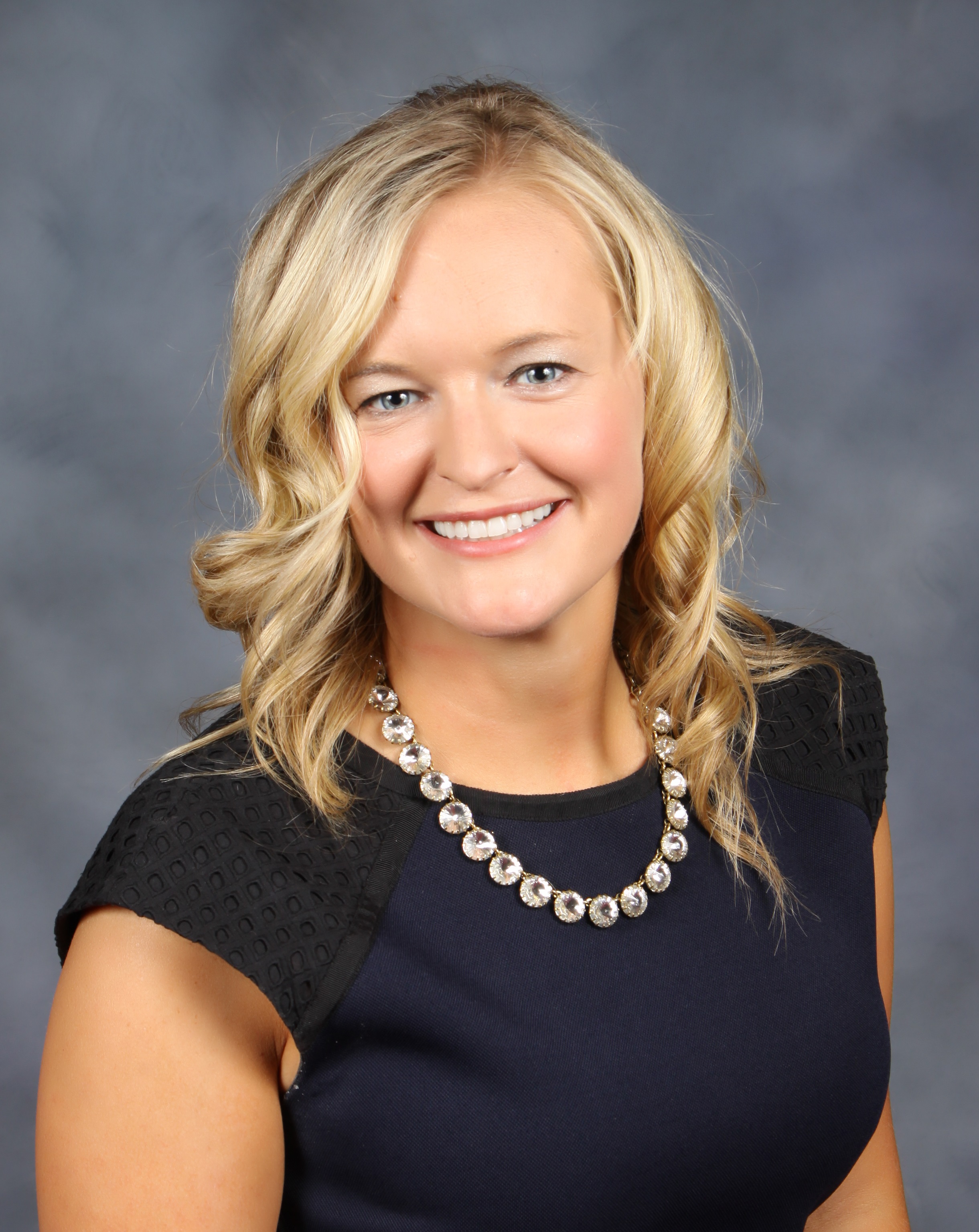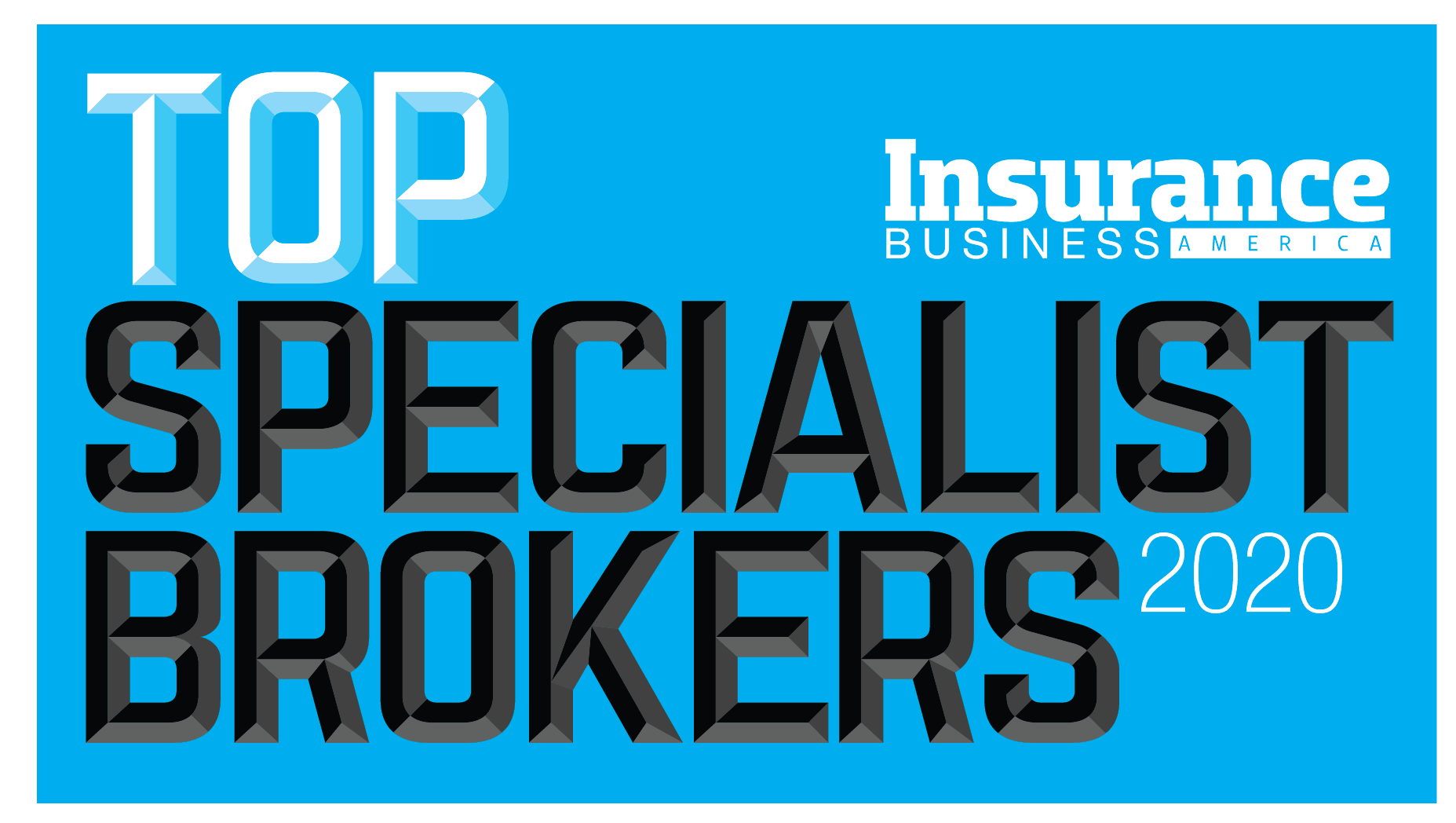 Christa Nadler, Risk Placement Services
Executive vice president, property
Risk Placement Services
Specialty: Terrorism
Christa Nadler began her career with Risk Placement Services [RPS] in 2006 as a broker associate and has since become a successful top-tier property broker. Her book of business has shown doubledigit increases year over year for the last five years. In addition, Nadler serves as an area executive vice president in the Chicago office and manages the Chicago property team.
Nadler places terrorism coverage with US domestic markets and UK carriers, as well as stand-alone terrorism coverage on high-profile, high-target historical landmarks in Chicago. "Right now, terrorism and active shooter coverage are important coverages that are not well addressed in a general property form, and we're continuing to make sure that insureds are aware of the need for the cover," she says.
Nadler is also an integral part of her retail agents' presentations to their insureds, outlining exposures, the application of coverage and the differentiation of coverages provided between TRIPRA and terrorism.