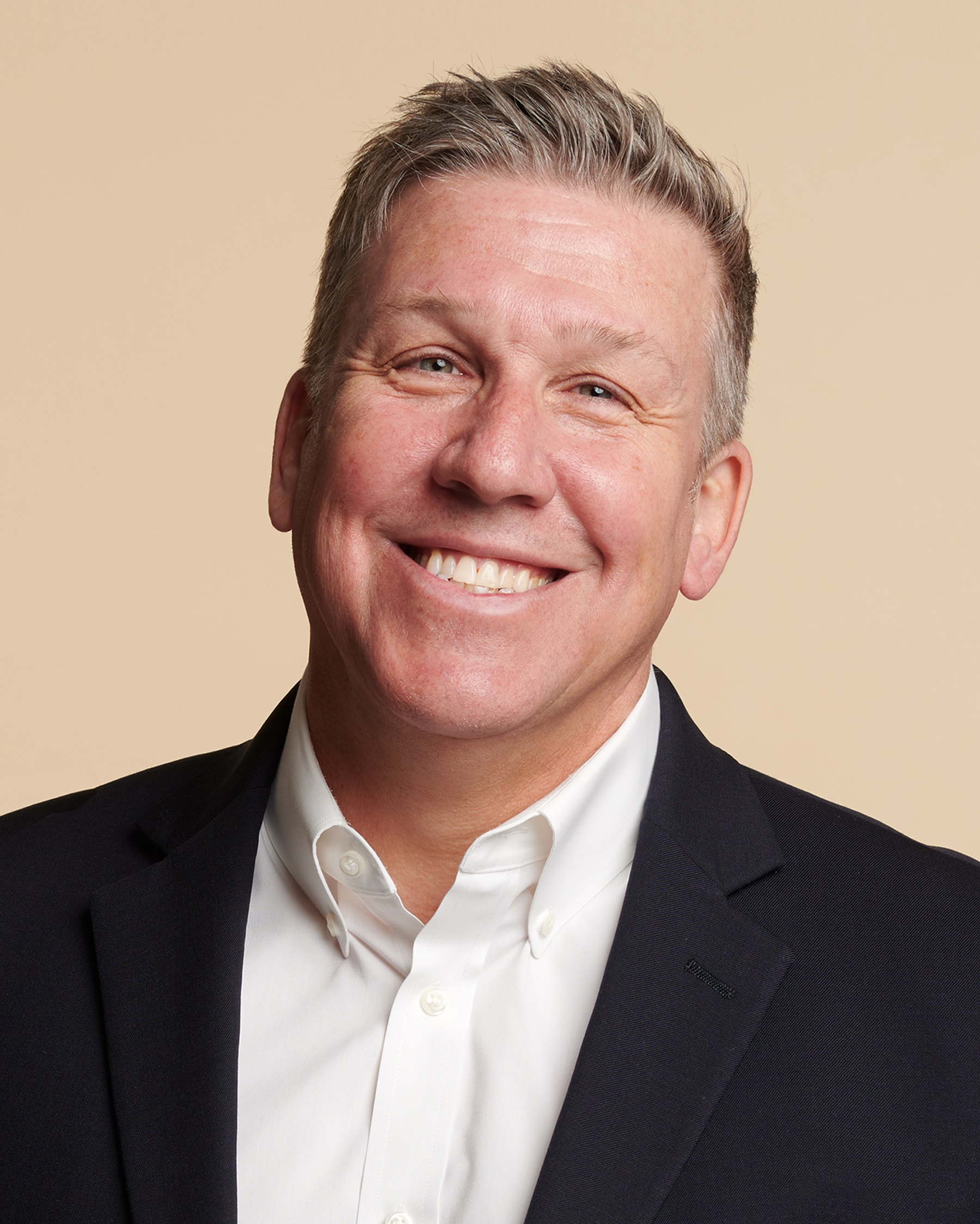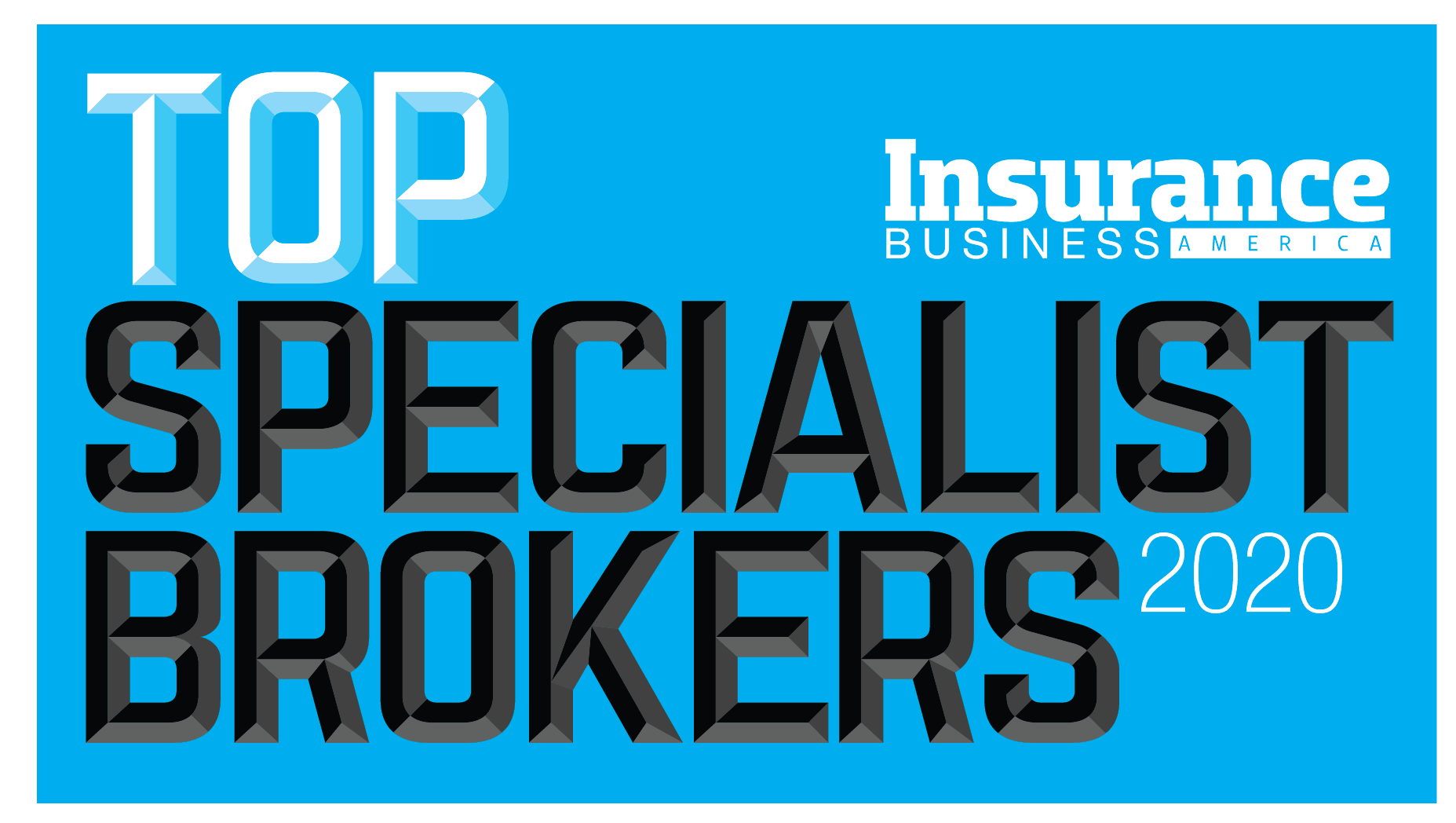 Kristopher Bauer, Wholesale Trading Insurance Services
President
Wholesale Trading Insurance Services
Specialty: Construction
Kristopher Bauer has been president of Wholesale Trading Insurance Services [WTIS] since March 2016 after serving as chief operating officer of WTIS/WTCI, which he grew from a startup in 2010 to where it stands today as a premier transactional wholesale brokerage within the JenCap Holdings group of companies.
Throughout his 25-year career, Bauer has established himself as both a production and business leader, providing solutions for customers' complex risks, as well as internal business challenges. "One of the biggest lessons I've learned in my career is that patience, empathy and respect for those you trade with can breed success if truly understood and practiced," he says.
Bauer specializes in the construction sector, placing practice, project and owner-controlled insurance program [OCIP] policies across the US. Prior to WTIS, he was an executive vice president at AmWINS Group, where he also served as national casualty practice leader and national construction practice leader. He has been on the executive committee of the California Surplus Lines Association and numerous carrier advisory panels and is active in various local charities.