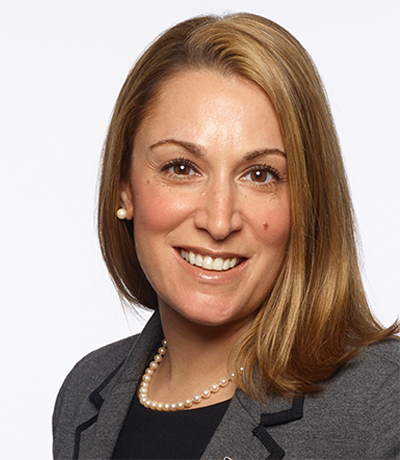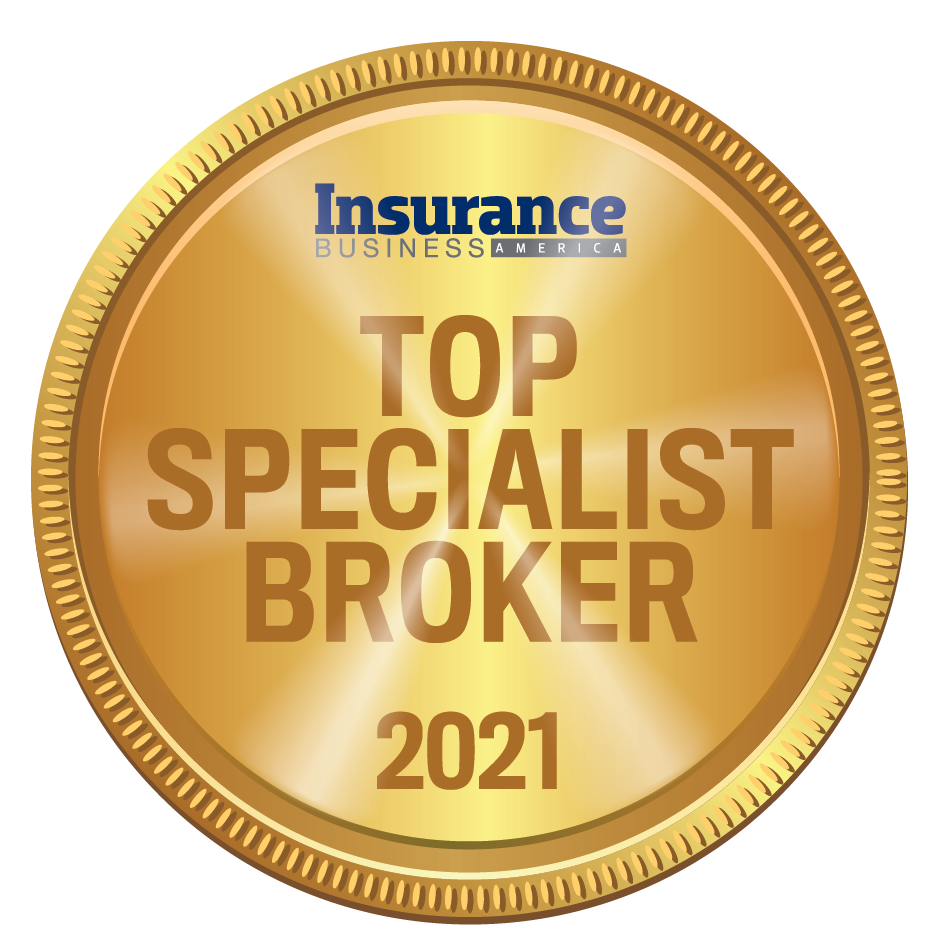 Elissa Doroff, NFP
Managing director, cyber technical leader
NFP
Specialty: Cyber liability
For some, working remotely during COVID-19 means taking Zoom meetings in their living rooms. For cyber liability specialist Elissa Doroff, it means managing increased exposure to privacy concerns, business continuity risks and even ransomware attacks.
Fortunately, Doroff has nearly two decades of experience in the field. After getting a law degree and briefly pursing tax and estate planning, she transitioned to claims counsel at AIG. There, she focused on media and technology liability and then data security and privacy – essentially working to resolve large data breaches. "Having had no prior experience in insurance or as a litigator, I realized early on that I needed to advocate for my own career advancement," she says.
Doroff went on to become a broker at Marsh & McLennan and then an underwriting and product manager at AXA XL. In her current role at NFP, she's a claims advocate and consultant for technology, privacy and cyber.
"I have been fortunate to have worked on all sides of cyber liability insurance – claims, broking, underwriting and product management," Doroff says. "Having extensive experience in all of these areas has uniquely positioned me to understand companies' exposure and help create tailored solutions via insurance and risk management resources to prepare for, respond to and mitigate damages caused by an incident."
Company

Information
NFP

340 Madison Avenue, 20th Floor