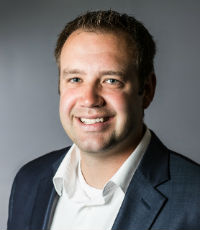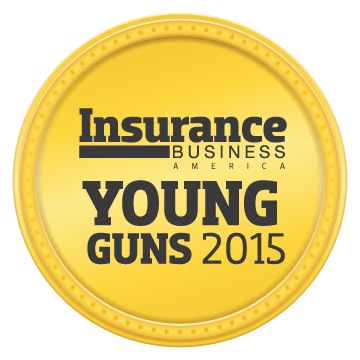 Dave Lamb
DAVE LAMB
Age: 34
National property director
POWERS INSURANCE AND BENEFITS
Recent business achievements:
Prior to joining Powers Insurance and Benefits, founded DL Agency, a company focused on the risk-management needs of property managers; merged with Powers in 2015 and was promoted to natrional property director; has brought more than $2 billion in total insurable values into the company in 2015
Projects and initiatives:
Instrumental in creating and growing property programs that have increased coverage and reduced average total premiums for property manager clients by 20%
Other professional roles:
Member of National Apartment Association for both Missouri and Texas; member of Apartment Professional Network; member of Multifamily Insiders for both Missouri and Texas
As the founder and CEO of DL Agency, Dave Lamb brought in $4.5 million in premium in 2014. After merging with Powers Insurance and Benefits, Lamb used his property management expertise to take the company to new heights. When he's not creating innovative property management programs, Lamb serves as a cabinet member for Youth in Need. He's also a former Rotarian.
Company

Information
Powers Insurance and Benefits

7745 Carondelet Ave Suite 200 Clayton, Missouri