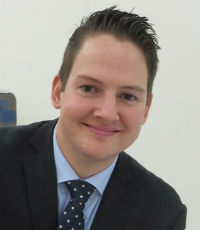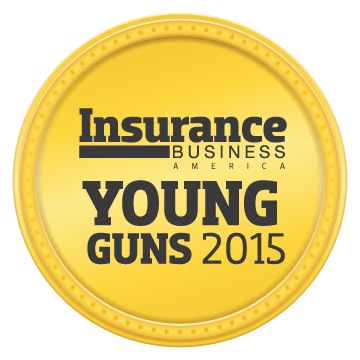 David DeMott
DAVID DEMOTT
Age: 34
President
GRIDIRON INSURANCE UNDERWRITERS
Recent business achievements:
Gridiron has seen 30% annual growth every year since DeMott assumed leadership; transitioned company to a focused analytical firm that uses data extensively
Projects and initiatives:
Designs all Gridiron program platforms, including designing underwriting guidelines, finding the insurer to partner with, building the technology interface and establishing distribution
Awards and recognition:
Holds ARM, AU, ASLI, CPCU and AMIM designations
Other professional roles:
Board member, Florida Surplus Lines Association; member, Florida Surplus Lines Legislative Committee; member, CPCU Society
David DeMott doesn't just lead Gridiron – he also takes ideas and turns them into real insurance products. DeMott designed and custom-built all of the company's program product portals, which have the ability to quote, bind and issue in real time. "This, coupled with the ability to design products over several disciplines – including inland marine, property and excess liability – is truly a unique combination," says Milan Stefanovic, COO of Bass Underwriters.
Company

Information
Gridiron Insurance Underwriters

6971 W. Sunrise Blvd. Suite 104 Plantation, FL 33313