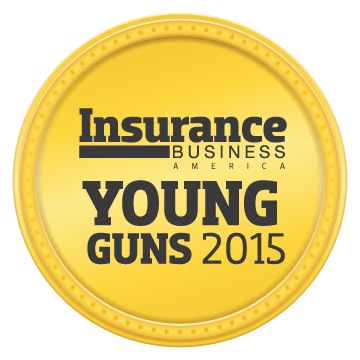 Jeff Kroeger
JEFF KROEGER
Age: 28
VP, hospitality division
WORLD INSURANCE ASSOCIATES
Recent business achievements:
Grew revenue by 25%; has grown the hospitality division's team of employees by 25% over the last 24 months
Projects and initiatives:
Instrumental in securing exclusive niche business contracts
After Kroeger took the reins as World Insurance Associates' hospitality division vice president in 2012, the division saw revenue increase by nearly a quarter. That increase isn't due only to good management skills; Kroeger is also the unit's primary producer. A graduate of Montclair State University, Kroeger holds a degree in criminal justice.
Company

Information
World Insurance Associates

656 Shrewsbury Ave, Suite 200 | Tinton Falls, NJ 07701