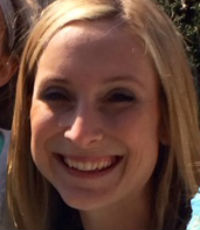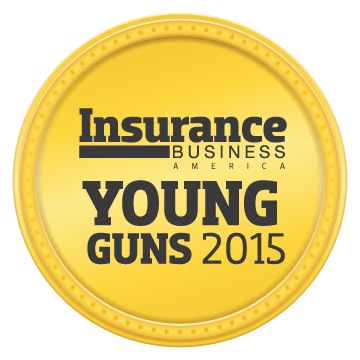 Kaitlin Eileen Knecht
KAITLIN EILEEN KNECHT
Age: 30
Director of marketing and placement
HARVEY INSURANCE GROUP
Recent business achievements:
Along with the agency principal, Knecht created and launched a new personal lines rating structure to allow for increased production and ease of business for Harvey Insurance Group's customers
Projects and initiatives:
Leads company's cooperative education partnership with St. Joseph's University
The new personal lines program Kaitlin Knecht helped launch will bring Harvey Insurance Group up to speed with the latest technology and cut down turnaround time without sacrificing customer confidence. As the head of the company's partnership with St. Joseph University, she brings in two students to work with Harvey Insurance each semester. Knecht is also a swim coach for the local YMCA and a fundraiser for the March of Dimes.
Company

Information
Harvey Insurance Group

1301 Wright's Lane East West Chester, PA 19380