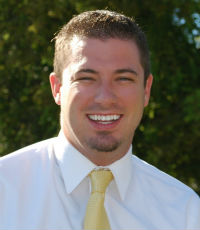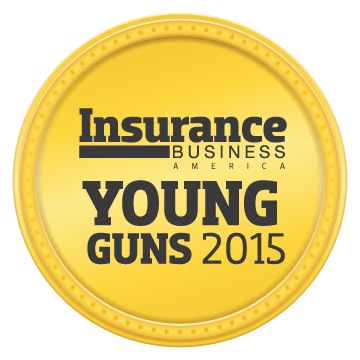 Kyle R. Beggs
KYLE R. BEGGS
Age: 29
Producer
RCI INSURANCE GROUP
Recent business achievements:
Started at RCI Insurance Group with no accounts and no book of business; achieved $349,000 in commission volume in 2014
Awards and recognition:
RCI Top Producer in 2013 and 2014; member of Union Standard's Heavy Hitters Club
Projects and initiatives:
Developed a fuel distributors program for RCI; instrumental in negotiating increased commissions from
carriers
Other professional roles:
Member of Young Agents of Oklahoma
Kyle Beggs is very active on a number of boards, both philanthropic and business-related. He's currently a member of the board for the Children's Advocacy Center and the executive board of the Claremore Chamber of Commerce. He's also a member of the Claremore Public School Foundation and the president of the Rogers State University Alumni Board.
Company

Information
RCI Insurance Group

621 N Cherokee Ave Claremore, OK 74017