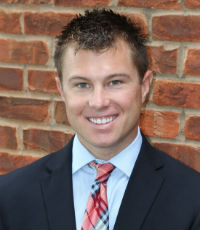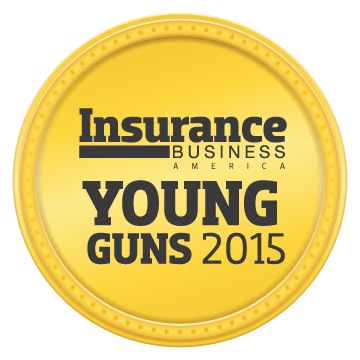 Matt Fuqua
MATT FUQUA
Age: 29
Senior vice president
ASSURED NEACE LUKENS
Recent business achievements:
Brought in more than $275,000 in new business and was promoted to senior vice president in the first half of 2015; one of the top performers for both Assured Neace Lukens and parent company AssuredPartners
Awards and recognition:
Has won Assured Neace Lukens' internal Top Performer Award five out of the last six years; winner of 2014 AssuredPartners Rising Star Award
Other professional roles:
Board member for Western Kentucky University Alumni Council; member of 2015 Leadership Bowling Green class; member of the National Association of Health Underwriters
In addition to his professional roles, Matt Fuqua donates his time to numerous charitable organizations. Recently, he spearheaded a golf tournament that raised more than $14,000 for Relay for Life. He's also participated in Relay for Life's cancer walk and supports the Make-A-Wish Foundation.
Company

Information
Assured Neace Lukens

2305 River Road Louisville, KY 40206