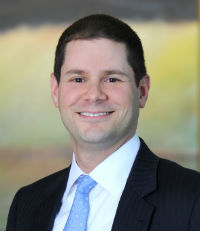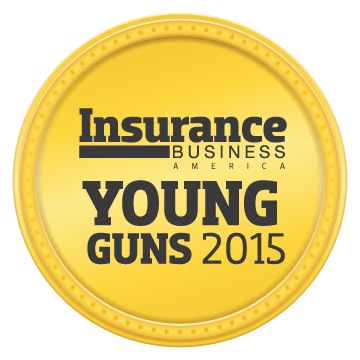 Michael Waldman
MICHAEL WALDMAN
Age: 35
Partner and president, employee benefits
WALDMAN BROS
Recent business achievements:
Initiated Waldman Bros' discount benefits program, which helps shift claims dollars from one entity to another to improve renewal rates for clients; expert on multifaceted complexities of healthcare reform and related legislation; created a system to ensure clients are in compliance with ACA reporting and legislative requirements; helped implement employee benefits technology to streamline efficiencies for clients
Projects and initiatives:
Led Waldman Bros to become one of the first employee benefits firms to implement minimum essential coverage plans, along with other ACA compliance strategies
Awards and recognition:
Holds Certified Employee Benefits Specialist designation; has repeatedly earned the Lead Producer of the Round Table of the Soaring Eagle award from the National Association of Health Underwriters; member of BenefitMall's Elite Producer Circle; Top Tier Broker with United Healthcare and Blue Cross/Blue Shield; I. Zesmer Young Leadership Award (2013) for leadership within the Jewish community of Dallas
In addition to his work in the industry, Michael Waldman is an active board member and holds leadership roles with the Dallas Jewish Community Foundation and the Greenhill School Alumni Association. He also serves on the boards of Congregation Shearith Israel and the Jewish Community Center of Dallas. He has multiple levels of involvement with the Jewish Federation of Greater Dallas and the National MS Society. Waldman also recently graduated from the Wexner Heritage Program, and is a past president of the Dallas Jewish Historical Society.
Company

Information
Waldman Bro's

6200 LBJ Freeway, Suite 200 Dallas, Texas 75240-6331