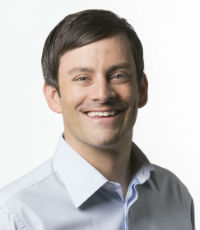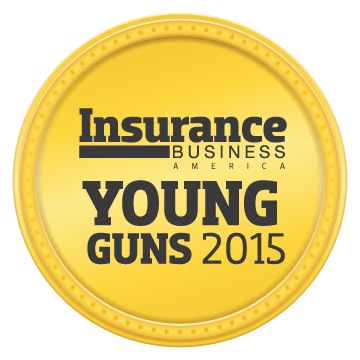 Parker Beauchamp
PARKER BEAUCHAMP
Age: 35
CEO and president
INGUARD
Recent business achievements:
Led rebranding of Beauchamp McSpadden | Morrison Galliher to Inguard; spearheaded marketing strategy that led to 103% increase in web traffic and garnered more than 95 media placements
Projects and initiatives:
Updated Inguard internal processes, technologies and staffing; introduced performance-based compensation plan
Awards and recognition:
Bronze Stevie Award for Insurance Company of the Year from American Business Awards
Other professional roles:
Regular contributor to WealthManagement.com and the Huffington Post.
In 2013, Parker Beauchamp succeeded his father as the CEO of Beauchamp McSpadden | Morrison Galliher. Throughout 2013 and 2014, Beauchamp led the 144-year-old company through a complete rebranding, shifting its focus to innovation and technology, digital marketing and sales, and a customer-centric business model. The company officially became Inguard in March 2014.
Company

Information
INGUARD

231 W Canal St Wabash, IN 46992