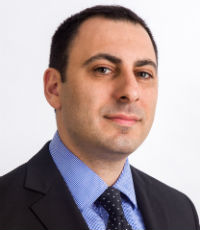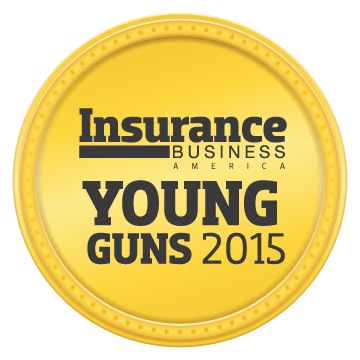 Peter Tavella
PETER TAVELLA
Age: 32
Manager, Greater New York Property Brokerage
AON RISK SERVICES
Recent business achievements:
In the first half of 2015, has handled a book of business yielding about $50 million in premium – a 10% growth from 2014; promoted to Greater New York property leader in July and now manages a team placing about $600 million in premium on large-property clients; known as a thought leader and expert by both clients and Aon account executives
Projects and initiatives:
Held key role in the successful origination of new business with Aon's Extended Stay America account; annual presenter at Aon's property symposium; played a key role in serving the captive reinsurance program
Awards and recognition:
Attended Aon's 2015 Excellence Roundtable; member of Aon's inaugural Pathfinder Executive Series
Peter Tavella began his career at Aon in 2001 with an internship while he attended Hofstra University. Upon graduation, Tavella joined Aon Risk Solutions as an associate broker. Within a few years, he was promoted to property broker and then senior broker. Tavella has been the lead broker for some of Aon's most valuable clients.
Company

Information
Aon Risk Services

The Aon Centre, The Leadenhall Building, 122 Leadenhall Street London England EC3V 4AN