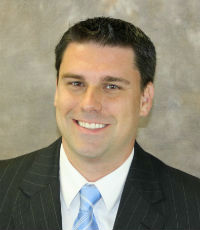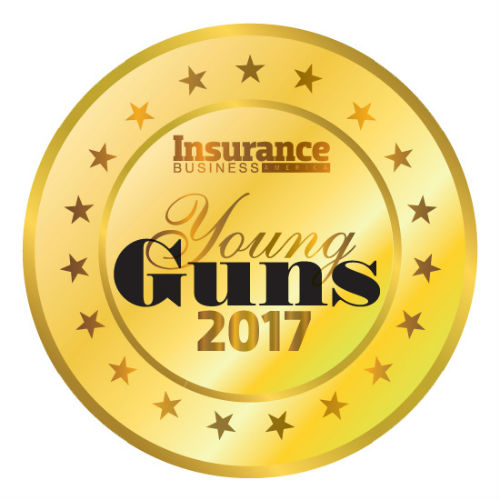 Aaron Wright, Manager-underwriting, Armed Forces Insurance
Age:
33
From the time Aaron Wright entered the insurance industry nearly 10 years ago, he has had the opportunity to gain significant expertise by taking on various roles with multiple companies. For the past four years, Wright has served as the underwriting manager at Armed Forces Insurance [AFI], where he has developed and led dozens of projects, resulting in a double-digit increase in premium to the overall company book of business. During his tenure in this position, the surplus for AFI has also increased by nearly 45%.
Wright has focused on expanding his insurance expertise by completing his CPCU, along with eight other insurance designations. He is also an active member of the Kansas City chapter of the CPCU Society. When he's not focused on his family or career, Wright volunteers his time with Harvesters Community Food Network.
Company

Information
Armed Forces Insurance

550 Eisenhower Rd Leavenworth, KS 66048