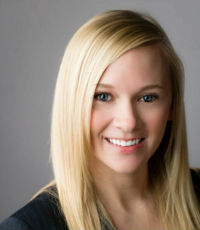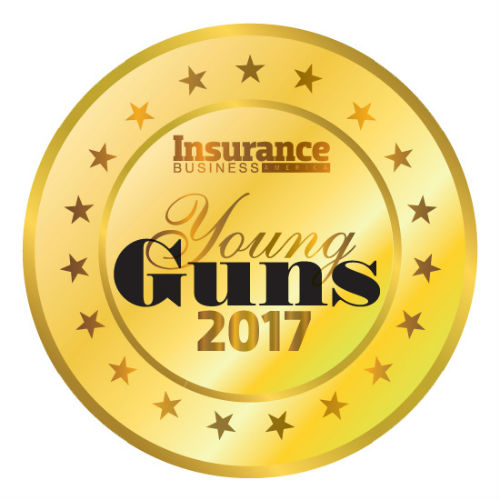 Aryn Higgins, Production underwriter, Special Markets Insurance Consultants
Age:
28
In 2013, Aryn Higgins joined the underwriting team at Special Markets Insurance Consultants [SMIC], an AmWINS company, leveraging her previous experience to add value to the underwriting department. At SMIC, Higgins has created several new opportunities with carriers and retail agents. In 2014, she was named AmWINS MVP of the Month.
Higgins was also selected for the most recent class of the AmWINS Sales and Leadership Academy, which is designed for high-performing individuals who exhibit the desire and aptitude to grow into a leadership role within the company. The program further developed her professional capabilities and enabled her to extend her network of contacts within the AmWINS group. During her time in the Sales and Leadership Academy, Higgins worked with a small team of peers and divisional experts to build an educational program and create an Educational Council for the AmWINS group benefit division. As part of this council, Higgins helps develop, mentor and advocate for the next generation of leaders.
Company

Information
Special Markets Insurance Consultants